Ocimum Sanctum, Holy Basil or tulsi, can be commonly found in Indian household. Not only found but extensively worshiped by Hindus. Not only for worshiping but it is also known for its medicinal properties. It has been used for more than hundreds of years in Ayurveda for its various healing properties. It has also been a part of Thai cuisine.
So let's have a look at 10 health benefits and uses of Holy Basil or tulsi.
1. Insect Repellent
Dried leaves of Tulsi can be used to mix with grains in order to repel insects. In many parts of the world it is used as a mosquito repellent. It can also cure insect bites.
2. Purifying agent
Due to its, cleansing and purifying properties leaves of Holy Basil can be used in multani mitti or Fuller's earth face pack to get deep cleansed skin and have acne free skin.
3. Cures Acne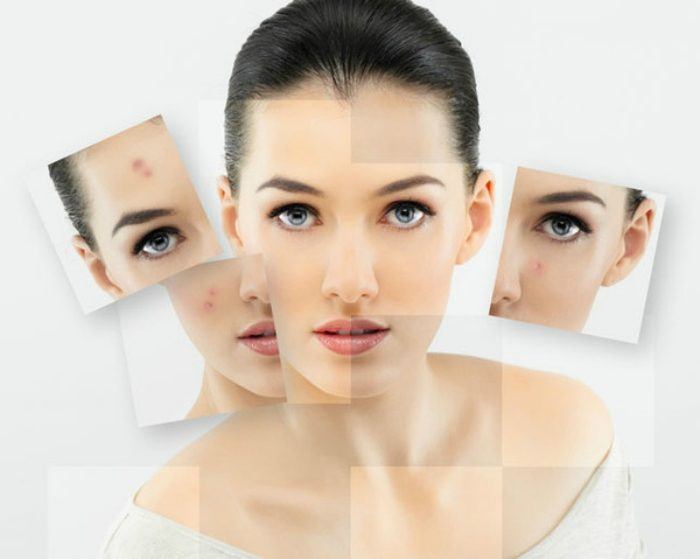 Its anti-bacterial properties make it useful to heal a pimple or acne. You can directly apply paste of tulsi leaves on pimples or acne.
4. Treats common cold
Tulsihas many relieving properties as well. That helps in treating fever, common cold, flu and sore throat. Mix its paste with a tsp. of honey and get rid of sore throat and flu. One can also consume it in the form of tea.
5. Good for immunity
Chewing 2-3 basil leaves daily can boast up your immunity system. It can also be helpful for any kind of stress.
6. Beneficial for diabetics
It helps to control increased blood sugar level. Thus, it is beneficial for diabetics.
7. Full of Nutrients
Tulsileaves are packed with vitamins. It is an excellent source of vitamin K and also contains vitamin A and vitamin C.
8. Good for respiratory system
Basil has also been used as a bronchitis natural remedy. It relieves chest congestion and makes it easier for breathing.
9. Takes care of dental issues
It is powerful enough to fight bacteria in your mouth, and keeps your teeth white and healthy. Simply chew some basil leaves regularly for better results.
10. Fights bad breath
If you're sick of bad breath then it's a good news for you! Simply chewing on basil leaves can fight against bad breath. It is a great mouth freshener, too!