Men and women both are different in nature. Sometimes, it becomes difficult to understand someone based on their first impression, especially guys who are not expressive and are difficult to understand because they don't open up easily with anyone. Even you will not get to know that what do they like and dislike about you the most. However, there are some things that guys really find cute when their girls do and girls do not have any idea about this. So, are you excited to know those super cute things which can make your guy feel cute and adorable about you?
1. When you play with your hairs
He absolutely loves it when you play with your hair. Whether you are pulling it, twirling or touching it. Men find this thing Uber-cute however you may not realize. But now you know *wink*.
2. Your Shampoo's smell makes him turn on
You might not know this thing. But the smell of your shampoo coming from your hairs can seriously turn your guy on. Take note, ladies!
3. When you stretch like a cat
When you stretch comfortably like a cat in front of him, he loves it I swear. Those tiny cracking noises coming out of your body seem adorable to him.
4. When she is passionate towards her career
Nowadays, guys love those kinds of girls who are truly passionate about her life and career and not those who rely on others to get something.
5. When you wear his clothes
He finds you cute and adorable when you borrow his hoodie or shirt. It doesn't matter how oversized it is, you look cute to him and the way you tuck your hands inside the sleeves looks cuter to him when you feel cold.
6. When you play video games with him
Nothing relaxes him most when his girl plays with him whether you are playing Mario, contra or anything else. Everything seems fun to you and you feel good about it.
7. When they behave like a kid sometimes
Now everyone would accept this that we still have a kid inside which pops out anytime within us, especially when we are excited. He loves to watch out a kid in you and all your tantrums.
8. When you tie your hairs into a ponytail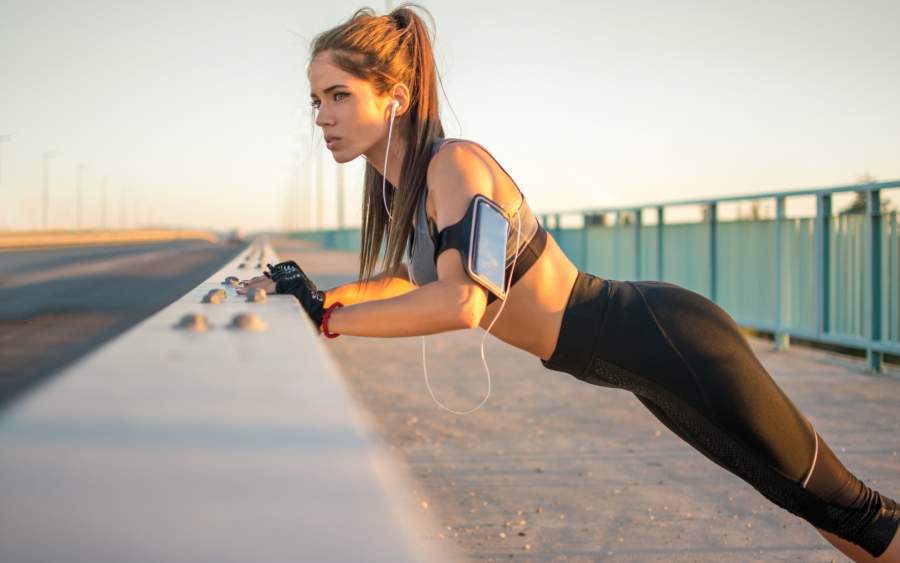 You love it when your girl ties all her hairs into a high ponytail. You do it when you are about to do the household chores in case your helper isn't there and that things are really super cute.
9. When she blows her hair off from her face
No matter how her hairs are you love it, especially when she blows her hair off from her face when she can't move them with fingers. It is the cutest thing ever that your guy will love.
10. When you sneeze cutely and silently
Though sneezing is natural and common, sometimes you feel shy about doing that. But when you do that silently and cutely he loves it, especially that 'achoo' voice of yours.