You might have fallen in love with someone at your workplace right? Well, that's common it can happen as we spend most of the time at office and you seriously don't have a clue that when did you guys have fallen in love with each other?  Well, falling in love with your co-worker seems so enticing but it has some repercussions too that can affect your personal as well as professional life.
So, before you think of falling for someone at your office, do keep these things in mind before making a final decision.
1. You should be aware of your company's policy
A lot of companies have particular policies for dating at the workplace. While some of them have no fraternization policy and that's for a reason. It is there to protect information and respect the dynamics between colleagues. You should be aware beforehand that what consequences you will be facing if you get into a relationship with your fellow colleague. You can talk to your company's HR if you don't have clarity on this.
Also read: Based on Your Zodiac Sign, Find Your Relationship Weakness
2. Keep your relationship out of office
If you don't want to take a toll on your work performance and productivity, it's better to keep your relationship out of office. Discussion regarding your future plans or dinner date in the office can adversely affect your work. As a result, you might get terminated or get a warning from your boss which can affect both of you.
3. Make sure you're reading signals properly
Before you decide to express your feelings to someone you love, make sure that your approach is correct and you should know whether the next person also feels the same towards you. Make sure that you are not misinterpreting his or her friendly nature.
Also read: 6 Special Things That Men are Willing To Do If They Love You More Than Anything
4. Try to maintain professionalism at the workplace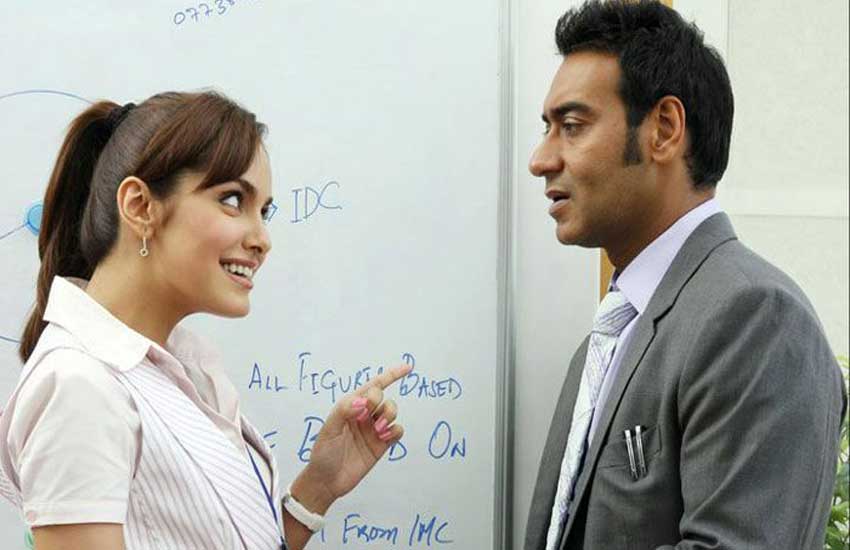 No matter with whom you are committed, you need to maintain decorum at your workplace. Not doing so will harm your reputation at the office among other co-workers and can also affect your productivity at work.
5. Possibility of rumors
If you are planning to date your colleague, consider getting ahead of rumors. You should be proactive and ready with the information that you will be telling if someone gets to know about this. Just keep it simple and explain calmly about your relationship and provide the reassurance that you will maintain your focus on the job and keep this thing strictly out of the office.
So, these were some of the things that you should keep in your mind before planning to date someone in your office. These things will help you to get prepared in advance so that you don't risk your work life and of course, your love.
Also read: 5 Reasons That will Tell You Why Most of The Men can't Manage A Strong and Independent Women