Do you want to know who the vilest serial killers of all the time are? If so, you are not alone? Almost all of us have seen the thriller documentary of serial killers and get fascinated and repelled by them at the same time. You must be thinking now who are these serial killers actually and why do they take the life of another human being. I mean what motivates them to do this thing?
In this article, you will get to know about some of the best serial killers in recent history. Have a look.
1. Pedro Rodrigues Filho
Well, he is might just be the most terrifying serial killer on this entire list. He had already killed 10 people by the age of 18 with his first murder being at the age of just 14. When he was serving his jail term in a Brazilian prison, he killed his own father who was also in prison at the time for murder. The craziest part is that he managed to murder 47 inmates while he was in prison and that's insane.
2. Gary Ridgway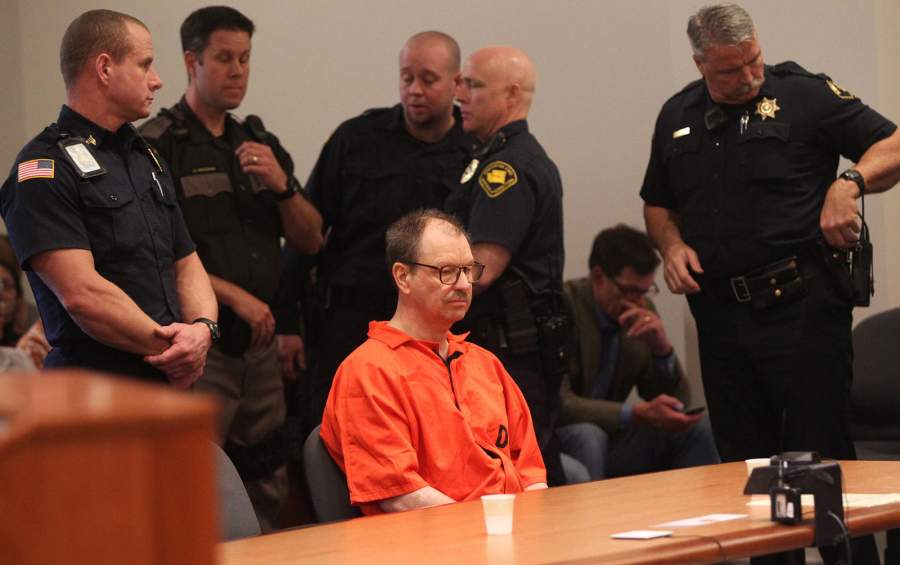 The Green River Killer reportedly killed up to 80 women in Washington State in the 1980s and 1990s. His main victims consist of runaways and young prostitutes whom he would bring back to his home, strangle, and then dump in the wooded areas nearby.
3. Ahmad Suradji
He was an Indonesian serial killer who began his killing spree in 1986. He told police that he was inspired to murder after his late father told him in a dream to kill 70 women. He killed his victims while pretending to be a healer. He buried his victims up to the waist and letting them believe that it was all part of the cure and then strangle them.
4. Jeffrey Dahmer
He was known for sexually assaulting and murdering young men of colour in the late 70s and 80s. The most horrifying details that he committed in his 1991 trial were that of necrophilia and consuming the body parts of some of his victims. The police had also discovered disturbing photographs in his home of dismembered bodies and severed heads.
5. Ted Bundy
Ted Bundy was certainly one of the most notorious serial killers in American history. He operated in various states in the USA and confessed to killing 30 women. He managed to escape police custody twice and then moved to Florida where he has committed his final murders. He even represented himself in court. He was executed in 1989 and the actual number of his victims remains unknown to this day.