Men from Mars and Women from another planet. The two people from different planets associate and are in a relationship. The relationship that is not easy to maintain. There are differences in each relationship and it is these differences that hurt us, we make our man make certain promises, so as to avoid the differences.
Trust me the men want to maintain those promises but then it is simply not their cup of tea as they want relationships to be liked chilled beer and this seldom happens.
Thus if your man is not fulfilling any of these promises its alright as being from Mars he is entitled to break them. So here goes the list:
1. When he says he will not check out another girl
Ok if your man was honest and clean hearted to check out a girl in front of you then he is the keeper. As he was not hiding the fact it from you. So fair enough, it is completely natural and somewhat reflex.
Thus next time when he is checking out a girl you join him and comment about the girl and have a hearty laugh at it.
2. When he promises that he will not think of his ex
This is one promise that any man can never keep. Its not easy to get over any relation and thus help your man to heal thus rather than fighting over it or getting jealous try to find out the reason of why was he even thinking. Trust your man this is the best thing that you can do to yourself or to the man in your life.
3. When he promises that he will not compare you to his mom
Trust me not a single man is there who will not compare his lady love to his mom. Irrespective of all things he will do this. He will compare his mother's cooking, or handling things and kids to you, like the way you compare your man to your father.
They are two different people and perhaps the most important ones they will forever be the same and it was for this reason that you love both of them so do not try to compare and even if your man does it, just brush it away and get over it.
4. When he commits that he will not be jealous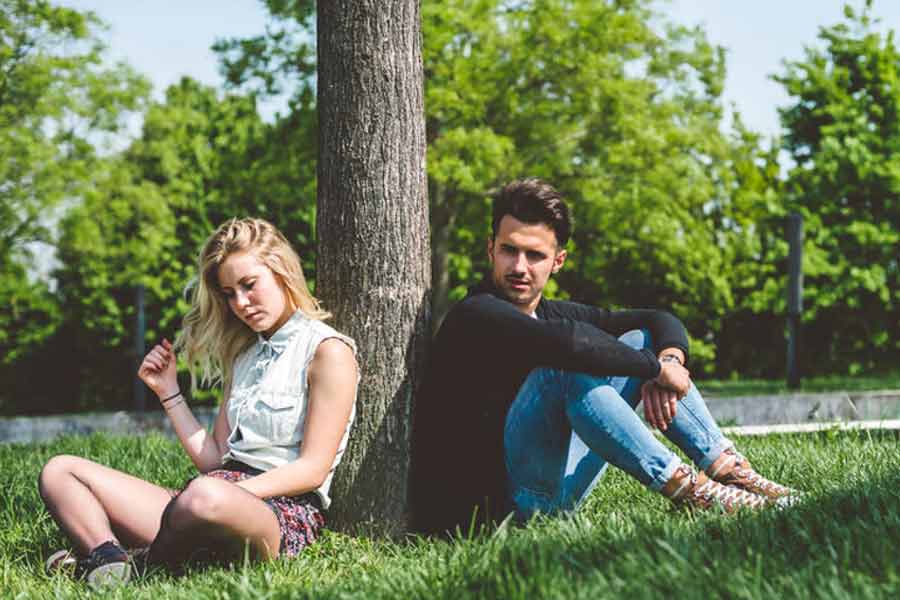 It is a natural emotion and if you desire that your man should not be jealous then you are expecting him to not be natural. It is not possible rather enjoy the possessive aspect of it and handle it positively. If the feeling of jealousy is natural then it's entirely acceptable.
5. He promises to change after a fight
After a nasty argument if your man promises to change do not trust this promise he will remain to be the same. Be prepared to handle this as any change is not sudden it takes time to evolve. Thus with patience wait for your man to change and help him in the journey.