It is hardly next to impossible that you don't have a nail polish remover in your house because we love to give the colour coating to our nails and then we make use of nail polish remover to remove those stains. But do you know a nail polish remover has myriads of uses other than using for your manicure or pedicure? It's not that product which can only be used for your nails. It is a multi-tasking product that you can use to clean things in and around your house.
To let you know, nail polish removers have two forms: Acetone and non-acetone. If you want to clean stuff around your house, then you can use acetone one because no-acetone one will not work here.
Have a look at some of the unexpected things which you can do with your nail polish remover lying at your home.
1. Helps erase permanent marker stains
If you have naughty children at home, you might be very anxious about those stains on your wall. Using a nail polish remover here can help you. What you need to do is take a cotton swab or moistened cloth dipped in a nail polish remover to remove the stains from glass, skin, laminated sheets or any fabric.
2. Makes your laptop shine again
I know you are fond of using white laptops but maintaining them is quite hard as they get stains very easily which makes them look dull. To prevent this, you can apply a very small amount of acetone to a microfiber cloth and wipe over the discoloured area to clean the dirt. If it smells bad, you can also rub a bit of alcohol over it after using acetone.
Also read: 9 Super Handy Kitchen-Hacks That Will Make Your Life Easier in The Kitchen
3. You can sanitize your razors
Disposable razors are your saviour when you don't have the time to visit the parlour, but also, they are known for harbouring lots of nasty germs over time. The best way to get rid of the gunk is to soak your disposable razors in some acetone and leave it like that for a few minutes before washing them. Doing this will help your razors to remain long-lasting and without germs.
4. Easily smoothens out minor scratches on your watch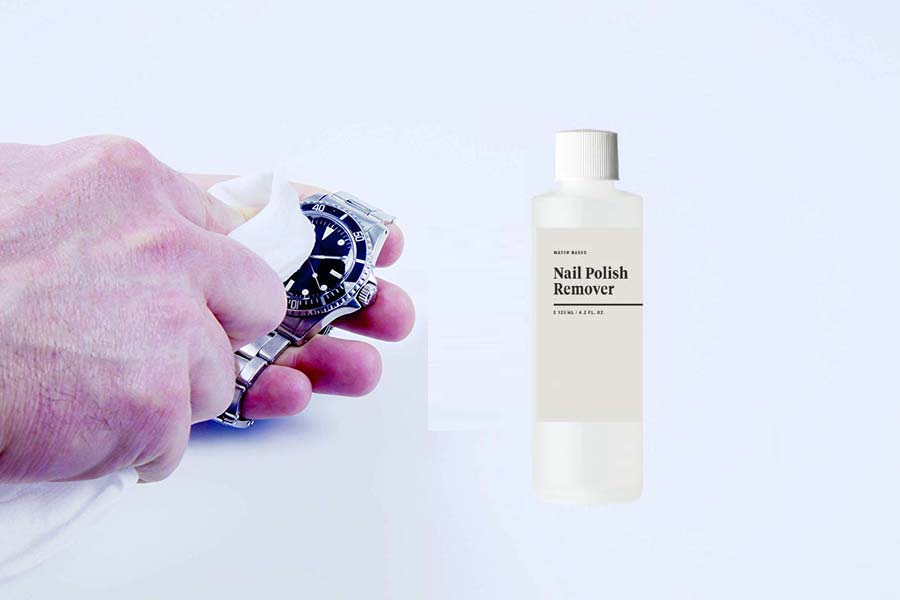 Don't worry over those minor scratches on your wristwatch which is destroying its cool look. Take a small amount of nail polish remover on a cloth and then gently rub the surface of your watch face.
Also read: 7 Ways to Reuse Your Kitchen Wastes
5. Get rid of scums on your bathtub
Do you want to get rid of those dirty bath rings or scum stains? Dilute a nail polish remover with a little bit of water and clean the bathtub using a cloth or a sponge. It will wipe away the dirt off easily.
6. Removes stubborn stickers from metal and glass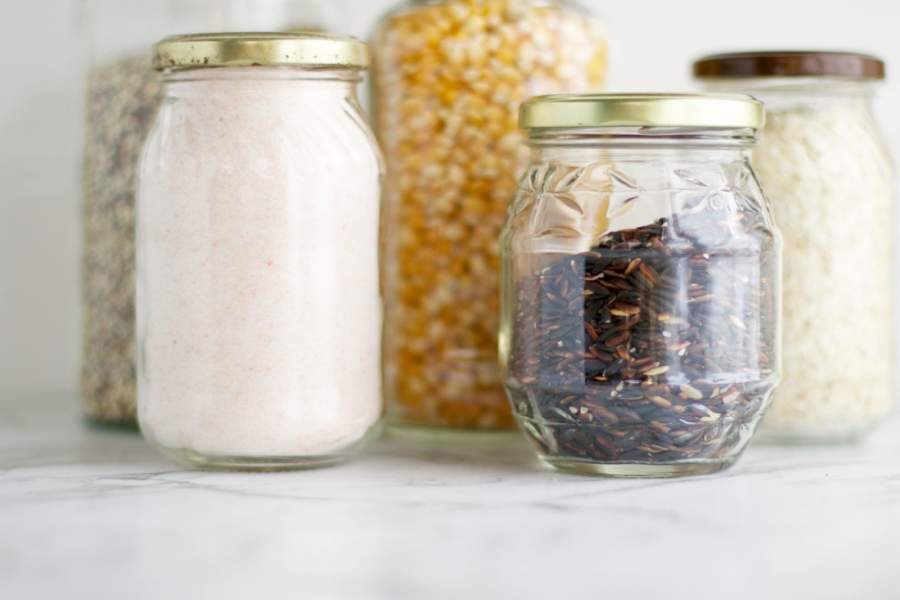 If you want to remove those stubborn stickers from your cutlery and glasses, try rubbing the sticker area with a nail polish remover and watch the stickers disappearing from there forever.
Also read: Think Twice Before Throwing These 7 Things Away as They can be Turned into Cool Stuff