We do have some of the habits which we do almost daily. They may be good or bad. But yes we have and we know that which ones are good and which are not, but we still do that daily. Though habits are nothing they do affect our life so much indirectly, that we do not even realize. And we all know that doing too much of anything is not good for your health whether it's drinking, smoking, or clubbing.
Here we have listed some of the usual daily habits which are not considered good but we never have realized that. See below.
1. Sipping too much coffee at work
We understand that you need some caffeine to get you charged all-day long from 9 to 5. But do you know how caffeine affects your body if taken too much? Taking too much caffeine can increase the anxiety and will make you insomniac resulting in the loss of sleep.
2. Overspending
So, you are facing the month-end financial crisis? You know that still, you are over-utilizing your credit card to buy those things for which you were longing from so long. But you need to realize that you should not spend more than what you have as it might give you stress if you are not able to pay your credit card bills on time.
Also read: 9 Early Morning Habits That Will Change Your Life
3. Not taking your breakfast seriously
Oh, you are also like me who often skips the breakfast because you were running late for the office? But that's a very wrong habit. Breakfast is the first meal of the day and you need to have that so that you can work properly the whole day long and also feel energetic. And, if you skip it you do not feel less energetic but you also do overeating because you feel hungry suddenly.
4. Fond of taking too many painkillers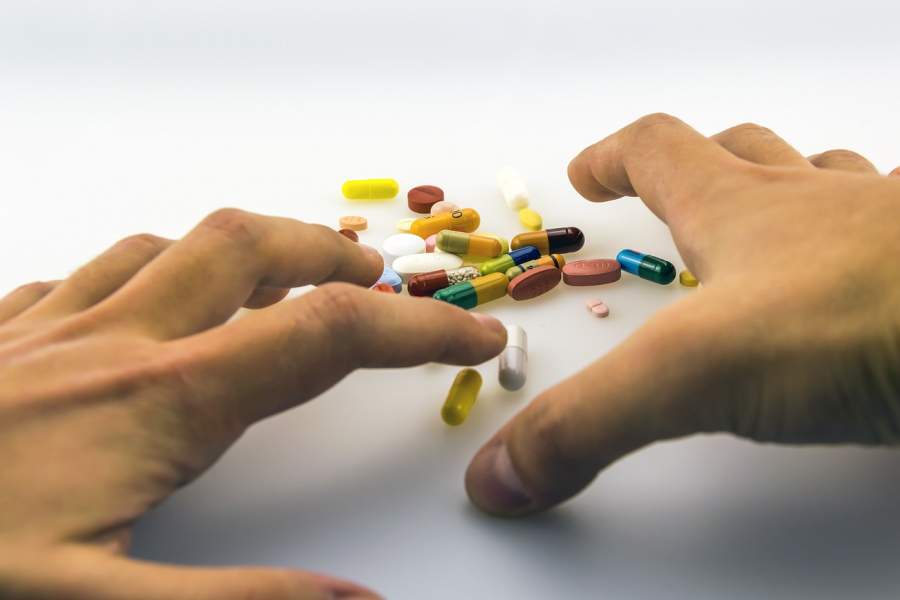 Do you know what painkillers do to your body if taken in too much quantity? They can risk your overall health putting your heart and internal body organs at risk. So, don't consume too many painkillers, take them only when they are required.
Also read: 7 of The Gross Habits That are Actually Good for Your Health
5. Biting your nails all the time
One of the bad habits that we have is we bite our nails. Maybe, because of the stress or just like that. Whatever it is, it is not good for sure. As biting your nails is not at all a good habit, you eat so many bacterias that you don't even though of.
6. Eating even when not hungry
Do you also have this habit? Eating even when not feeling hungry. If you are following this habit, do realize that it is not at all good for you as overeating may put you at many risks like getting fat or getting any serious disease.
So, now you know that these are the habits which you were having, Try to get rid of them at the earliest possible to avoid the side-effects on your body and your healthy life.
Also read: 5 Best Daily Habits To Adopt That Will Improve Your Life
Above images source: Pixabay