In earlier times, networking only means to meet and communicate with peoples. But time has changed now. Today, networking is all about social media where people can post anything to everything connected to them. They can share their experience, real-life story, a motivational or inspiring story or some painful experience which they have gone through their life. The social media nowadays is not only restricted to only promoting brands and websites but also we all can share our experiences whether good or bad which will surely help someone else who comes across them. So, you know which are the best websites where you can share your stories with fellow peoples? You might have heard about these websites before.
To name some of them- Quora, Facebook, SHEroes, and Womansera, etc are there. Have a look.
1. Quora
Well, every one of you might be aware of this wonderful platform which has an answer to almost everything and anything. This is a question and answer platform that allows users to ask, answer and even edit the answer to questions. This is truly a very exciting platform where one can share anything and write about it, whether they are your experience, real-life struggle or professional knowledge. If you are finding a problem regarding any question you can also post your query and request an answer for that.
2. SHEroes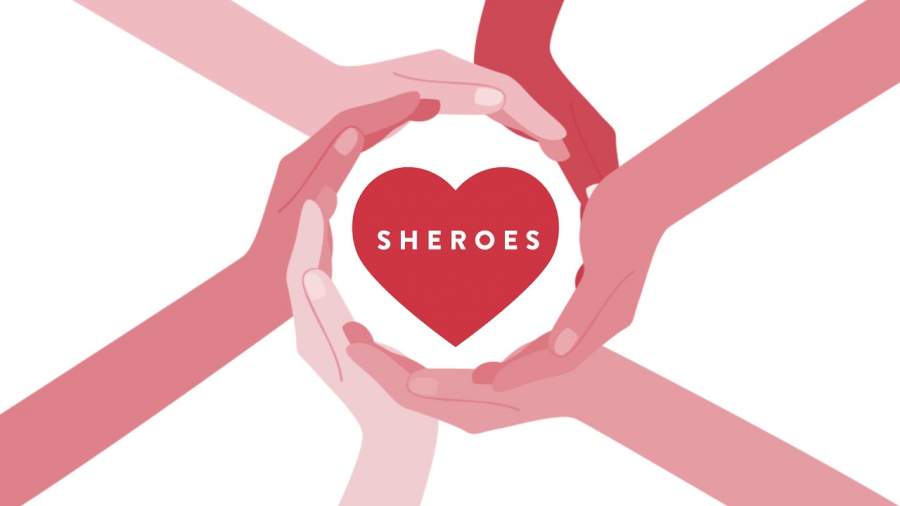 SHEroes is a women's community platform where millions of women share and discuss things related to their real-life stories, health, careers, relationships, achievements and moments.  They also have an app that offers dedicated support to women who can talk to their counselors on all aspects of their growth journeys.
3. Womansera
Womansera is a very popular magazine where women can find the latest info on fashion, beauty, health and relationship advice. Here, women and girls also confess about their real-life problems seeking answers and advice on the same.
4. YourStory
YourStory is a platform where you will find all about budding entrepreneurs and their struggle related to starting their startups. It has many verticals including HerStory, SocialStory, and SMBStory. Here, on this platform people can also write about their experience and submit.
Facebook
Facebook is not just a social media platform. It is a place where people can literally share everything from their real-life stories to their achievement anything. There are a few pages where anyone can share their experience with sweetness & bitterness of life. These stories show the hidden side of society, life, struggle, and achievement. You can follow these pages to get motivated. Facebook is the best place to exchange your ideas as well.
6. Humans of New York
Humans of New York is a blog, they interact with people on the streets of New York and publish their interviews on their blog as well as facebook page named Humans of New York.
7. Youthkiawaaz
Last but not least, here comes Youthkiawaaz which is a platform for all the young Indians to pen down their views on anything or which is trending in order to spread awareness and take action on issues that matter. The platform has over more than 75000 young peoples who have written their stories and share their valuable opinions on some of the toughest issues.