We all are guilty of the late night snacking session. However we are told about the drawbacks of the late night snacking and its impact on the weight loss journey, we tend to forget it all and munch on something. We may eat in the night for n number of reasons starting from habit, boredom, binge-watching television, or just while chatting with your partner.
Thus there are options of food snacks that you can eat during the night hours and not put on weight, rather lose your weight. However, this does not imply that you can gorge on food remember the rule of staying in 300 calories, as anything more is a meal.
Also not to forget that you eat the snack at least an hour before hitting the bed.
1. Frozen Blueberries
Frozen fruits like berries and bananas change their texture and it tastes like ice cream or sorbet. If you have sweet tooth then it is surely a treat for you. Also its full of vitamins and antioxidants and fiber thus should be in your diet so better have it as late night snack in place of the high caloric unhealthy desserts.
You can also enjoy a smoothie or shake with these frozen fruits. Just blend the frozen fruit with Greek yogurt or full tones milk, and simply relish the drink. Do not add additional sweetener you can add dried figs or raisins for the sweet quotient or enjoy it as it is.
2. Popcorn
Air pop a bowl of popcorn and enjoy the salty version or the cheesy ones. It's a diet allowed by the dietician and has fiber so always a better option than the fried counterparts.
Apart from popped corn various other whole grains like millets or wheat can also be consumed after popping them and they all taste delicious.
3. Puffed rice
One of the best snack option that tastes good and is light on your digestive track. Have it with chopped onion, cucumber, chili and dash of lime. It's the best snacking option.
4. Crackers
If you want the crunchy snack then opt for the crackers. They are available in different flavors and as per your liking just get a handful of crackers. They taste good without dip and can be enjoyed with Greek curd or hummus made with olive oil. Thus you have a filling snack without any guilt trip.
5. Dark Chocolate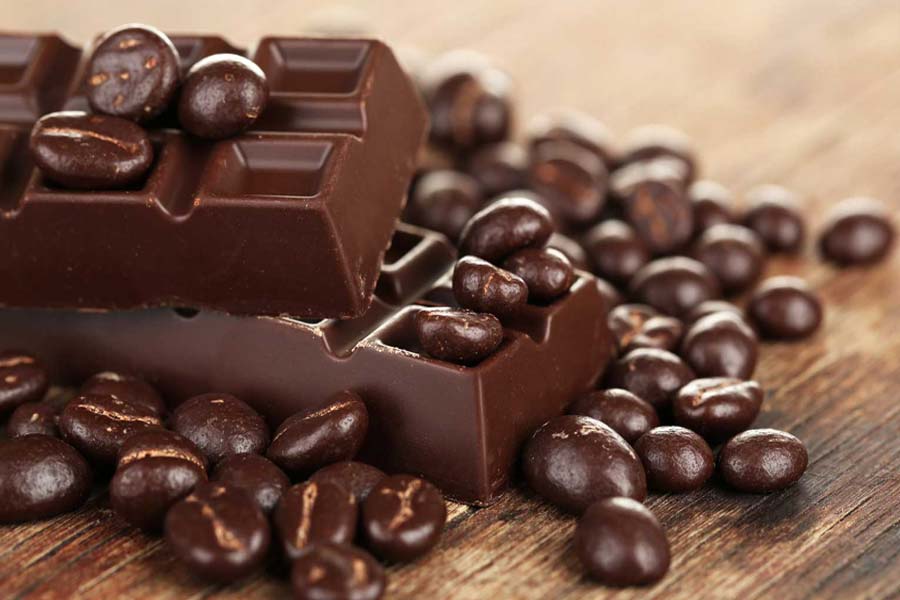 Grab a chocolate bar that is made up of 72% or more cocoa. It will have more of antioxidants, zinc, and magnesium, thus a good option to get these nutrients and treat your sweet tooth without actually having too much sugar.
6. Seeds
Seeds like flax, sesame, sunflower, melon and many are a good snacking option. They are full of vitamins and fiber, keep you full and are good in taste.
Importantly each seed has health benefits like giving you good skin or lustrous hair and many such other benefits. Also, they help in the weight loss journey.