Our immune system which is present in our body protects us from a lot of infections and disease. If we have a strong immune system, then no disease and infections can touch us. However, if our immunity is weak, we may catch infections very easily and may end up getting sick all the Tim and for a very long time as our immune system is not able to cope up with the same.
Thus, it is very important that you eat the right things and do the right things sot ta your immunity remains as strong and you are able to fight off all the infections that come your way.
Read on to find out the best ways to strengthen your immunity for a healthier life in winters:
1. Stay hygienic all the times
From the school time, we are taught that we must always wash our hands before and after eating the meal. This is so because our hands touch a lot of things in the outer environment which may cause the infectious germs to land on our hands and if we eat with the same dirty hands, we might end up getting germs in our mouth. These germs will then infect us on the inside and cause us to get sick further.
Thus, it is very important we always maintain guideline. If we come from outside, shake hands of a lot of people, then it is very important that we always wash our hands, take bath daily, Nd maintain cleanliness.
2. Eat healthy a lot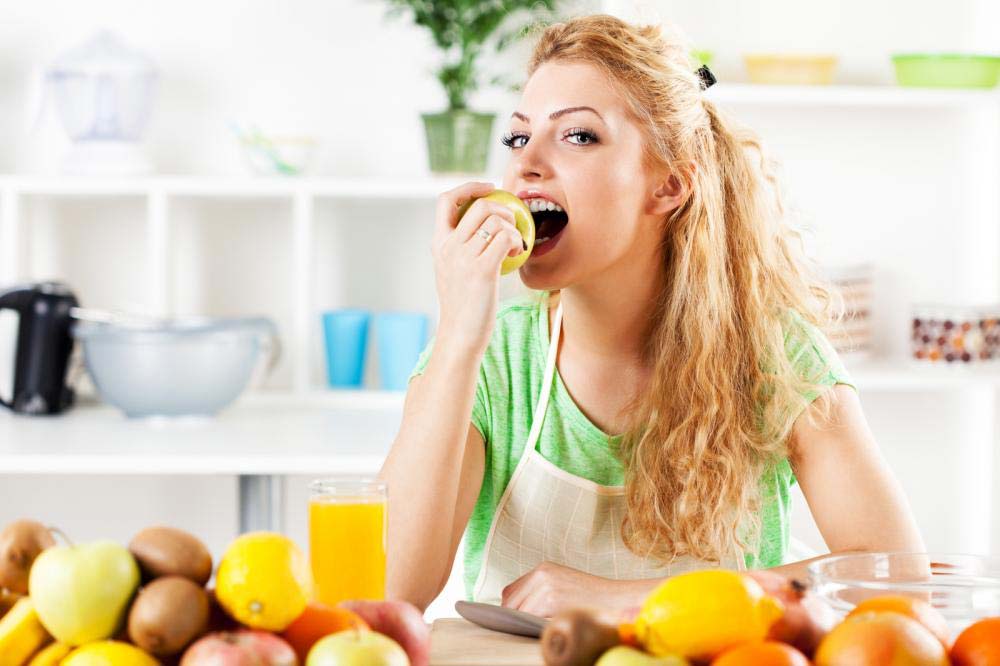 Your diet plays a very important role in maintaining your immunity. Eat a lot of fruits, green veggies, and all the healthy fruit juices and food which will increase your immunity. This is very helpful to have the inner strength and helps in fighting off the harmful infections as well.
3. Drink lots of water
It's obvious that in winters we drink a lot less water ran usually. However, we must not do so. We must drink a lot of water every day so that all the infections and the unwanted elements in our body including harmful toxins are flushed out from our body which is quite helpful for us.
4. Take the advantage of the natural light and heat
It is very important that you take in a lot of vitamin D from the sun as it is a natural source and also it is good for health and our need it a lot.
5. Get check-up regularly
Sometimes you may not be able to judge if you have some infection or not. thus, taking infrequent check-ups from doctors will be of great help for you and for your body.
6. Keep yourself clean
Winters are the times when you catch a lot of infections as cold makes our immunity less. Thus, it is important that you follow all thee steps and maintain your strong immunity and stay away from all the immunity weakness.