You know well that addiction of any kind is not good for your health whether it's for drugs or unhealthy food items. In spite of knowing the ill-effects they will have on your body, we still love eating them as we could not resist ourselves when we come across them. Food items like soda, pizza, processed cheese, butter, ice cream are next to love for us and we can't stop having enough of them. And, sometimes we do overeat them in high quantity and as more, we eat them, we drool for them more. So, you need to learn that the following food items that are mentioned here and for which you are addicted, you should stop eating them as soon as possible.
1. Chocolate
Huhh! How can we stop consuming chocolates as they are love? But Sweety, you need to understand that too much of eating chocolates is not good for health. Chocolates contain a stimulant known as Theobromine which uplifts your mood and increases your concentration power. This is the component that makes them too addictive.
2. French Fries
Those sleeky, salty and crunchy fried potato sticks which you eat at McDonald's are everyone's favourite whether you are an adult or a kid. But you should be aware that they are made up of Monosodium Glutamate (MSG) that makes them addictive and injurious for health. MSG is a flavouring agent that is commonly used in your favourite restaurants to enhance their taste. This makes them harmful and addictive.
3. Soda
Not only soda, but all the other drinks that contain soda like aerated drinks, lemonade and iced tea are some of the most addictive food products in the world. Do you know they contain very fewer nutrients and have very high sugar content which makes us drool for more of them?
4. Potato Chips
Nothing can match the taste of fried and salty potato chips in this world and we all know that. They are highly processed and you want them more and more as they are salty and crunchy too. They are light in weight and doesn't fill you up this is why you end up eating them too much.
5. Pizza
Our love for pizza can never end. Pizza is one of the most addictive food items that we have in this world. That tasty triangle slice of pizza that you consume is eaten its highly-processed state. What makes it more addictive is the combination of mozzarella cheese and tasty green veggies over that. So, if you are having too much of it, stop eating them right away.
6. Cheese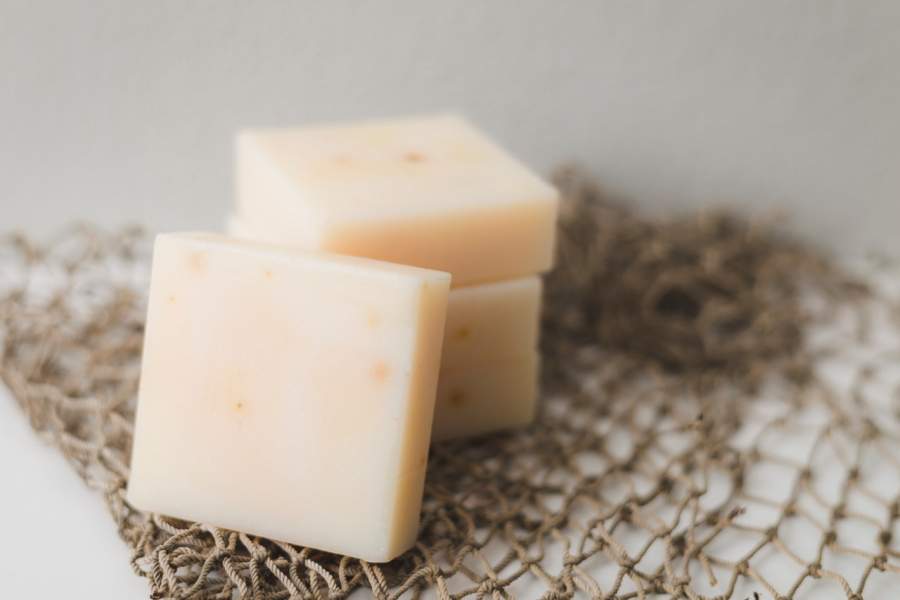 Cheese is itself an addictive item in itself, we would love to have that whether it's topped over Pizza or bread slice. Cheese contains a component known as Casomorphin that attaches itself to the neurotransmitters in the brain that further releases dopamine.  Cheese, if eaten in moderation does not affect your health but if taken too much in quantity it can prove bad.
Images source: Pexels