Fond of eating with spoons or forks? Forget about that now as eating with hands is more beneficial and healthy for your health. Though most of the Indians do like to eat with their hand but most of us have adopted those western traditions and we use more spoons or forks while eating. Due to modernization, we have completely forgotten that eating with hands does not let us enjoy our food completely but it also soothes our mind and body. Here, in this article, we will tell you the reasons why eating with hands have a number of health benefits and why you should start eating with your hands as soon as possible.
1. Help improve digestion
Do you know when we touch the food using our hands, it sends signals from our brain to stomach about the food that we are going to eat? Yes, this is true, touching the food with hands is important and beneficial for our health. The sensation of touch activates the five elements and readies the stomach to digest the food that it will receive.
2. You are aware of what you are eating
Eating with your hand is not only beneficial for your health, but it also lets you pay attention to what you are eating. You often have a look at food and focus on what you are putting inside your mouth. So, this practice is much healthier than eating with a spoon or fork.
3. Your tongue is not burnt
If you eat your food using your hand, then you are aware of the food and its temperature. So, if the food is pretty hot, then it's obvious that you will not put the food in your mouth and this way you protect your mouth and tongue from getting burnt.
4. You are indirectly exercising your hands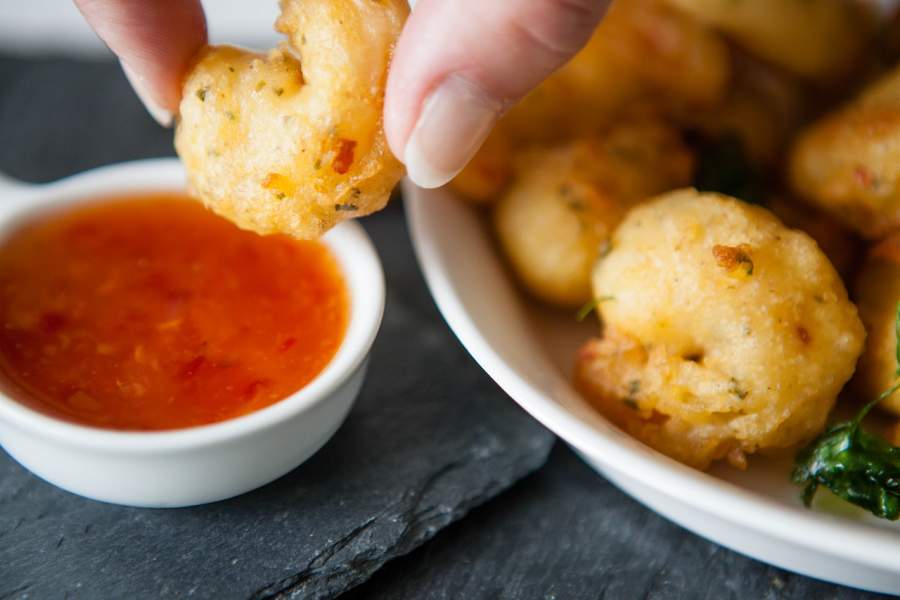 Eating with your hands also help in increasing the blood circulation in the body and it also helps your hands to do exercise this way. The blood flow in our hands will improve the overall blood circulation in the body.
5. Helps you to stay fit
According to the study published in the journal Appetite, the people who eat using their hands eat less while reading the newspaper or watching TV. The conclusion of the finding was that eating by hand promotes a sense of fullness and satiety as compared to when you eat using a fork or spoon.
6. It is more hygienic
Some of you may find that eating with hands is not hygienic as compared to using utensils, but this is a myth seriously. Eating using your hands is more hygienic as you wash your hands multiple times a day as compared to the utensils which you use.
Whenever we eat, we know that we need to wash our hands first before we binge on starting to eat. But sometimes we feel lazy to wash those utensils. So this way eating with your hands is more hygienic.