Doing something different or being to places that are different is desired by most of us. Travelling has its own benefits and helps you to connect in a better way to yourself. However have you ever considered visiting weird places on the planet Earth, if not then make your travel bucket list and have these towns listed there.
The best detoxing and rejuvenating effect that you can have on yourself and your soul is just by a visit to these places.
The list of weird towns on the planet Earth is as follows:
1. A town Straddling 2 States
A state with two governments of different countries, Busingen Am Hochrhein is a German exclave in Switzerland. Thus it officially a piece of Germany but then financially it belongs to Switzerland, a remarkable difference in its being.
2. The city where no dies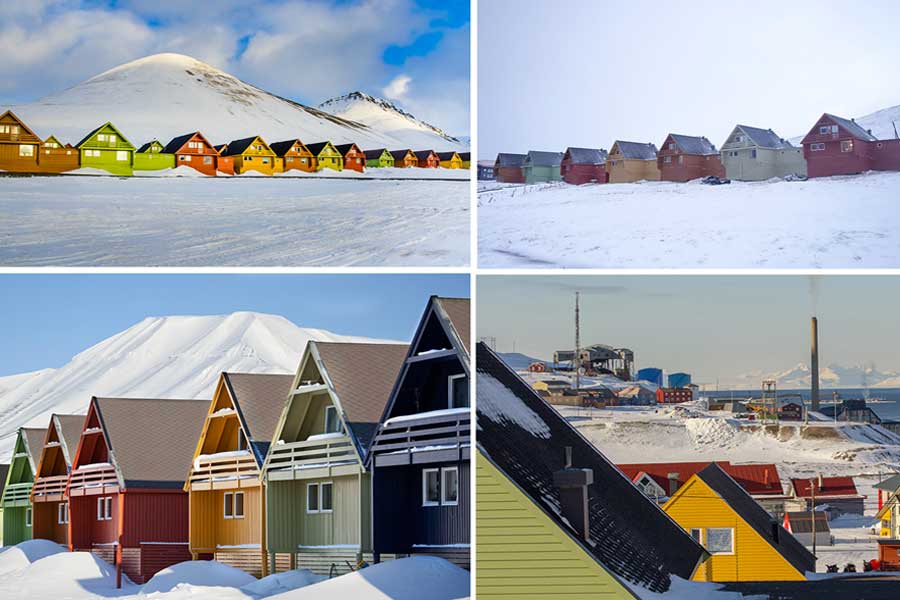 Well, we would all want our near and dear ones to be there for a long life. The town of Longyearbyen, Svalbard is the world's north most settlement. What you feel here is beyond the description of words. The town has a graveyard but it has remained unused for the last 7 decades.
The temperature is so freezing here that the dead bodies do not decay and attract the wild animals. Thus the ones who are on their death bed or are about to die are taken to Norway in a plane for their last rites.
3. A city which has more of dead people than the alive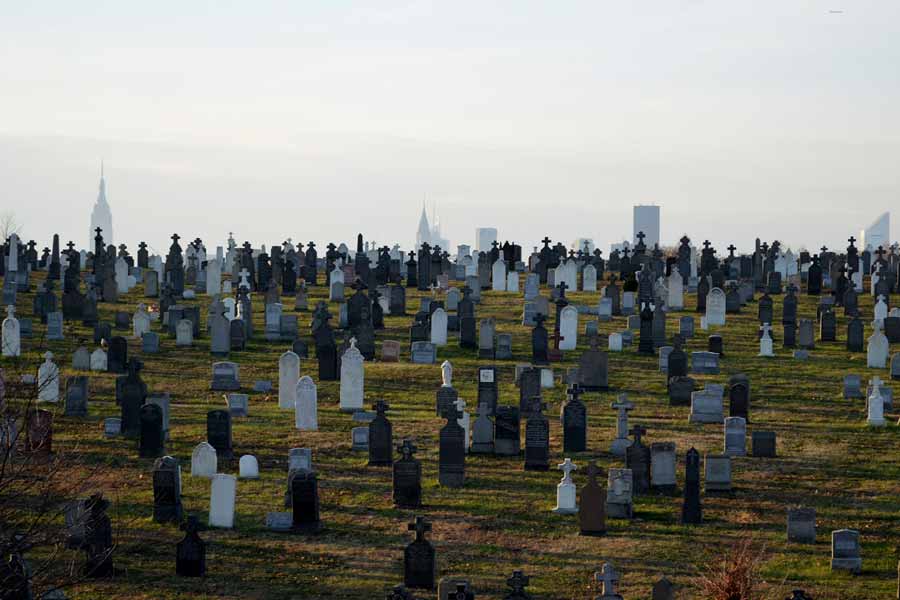 Irony a city where no one dies and the city which has more dead than alive. The town Colma, California is home to 17 graveyards. The town has its aphorism is "it's incredible to be alive in Colma!".
Indeed it is as most of the graveyards from San Francisco were moved here and all the bodies were reinterred here. Thus the people in town are undertakers, flower vendors, and remembrance creators. Thus a town surviving on the business of dead arrangements!
4. A cave town
The underground houses in the town of Matmata in Southern Tunisia are still occupied. During the 1970s the surface houses were being constructed yet most of the citizens wanted to live in their old cave houses and thus the place is a matter of great interest for the Star War fans.
5. A town in rock
This town of Spain, Setenil de las Bodegas is a matter of great interest and curiosity for all. It is a result of gigantic basalt shake. The lanes over here have rocks hanging rather than the usual sky ion other towns.
It may be fearful for one as it may seem that it will fall but for centuries that are intact in their place.
6. The bluest town
The town of Chefchaouen in Morocco is a town that has painted itself in all shades of blue. This was a Jewish tradition as blue was considered to be consecrated shading for them. the Jews have gone but the tradition remains.  The town has its dividers, lanes, stairs, entryways all painted in blue.