When you think of your childhood, you may have stronger memories associated with a certain set of foods like Parle-G, Natkhat, Poppins, Sweet Cigarettes, Popsicles, Rola Cola, Fatafat and many others. I know these fun foods were more than love for most of the kids and even now. But sadly, some of the products have become extinct now and we couldn't help. That is why I will take you through your childhood days foods again by mentioning here some of the all-time favourite foods of the kids when they were in their childhood. No matter whether they are with you today or not, but whenever you heard of them or come across they make you happy and nostalgic at the same time.
Let me take you through some of the foods that helped shape your childhood.
1. Phantom Sweet Cigarettes
One of the sweetest childhood memories that we all have. These cigarettes were famous among every kid and they used to love and flaunt them along with their friends just to become super cool. They looked similar to a cigarette only but were mint flavoured.
2. Natkhat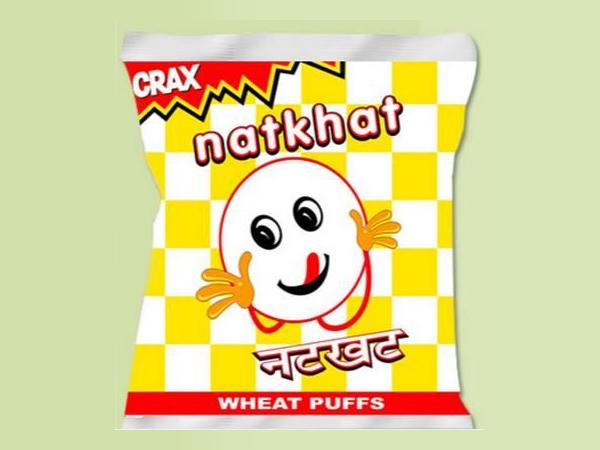 Then and now, Natkhat is still one of the most loved snacks of every kid. Do you remember the packet costs only Rs. 1 which you will find hard to get nowadays? We used to love carrying these packets when we go out for a picnic.
3. Gold Spot and Rola Cola
Forget about today's coke or slice. Nothing could ever beat the taste of Gold Spot and Rola Cola. Gold Spot was a bit sweet in taste with some fizz, while Rola Cola was the super solid candy which tastes like a cola. They both were so amazing and we still remember that.
4. Crax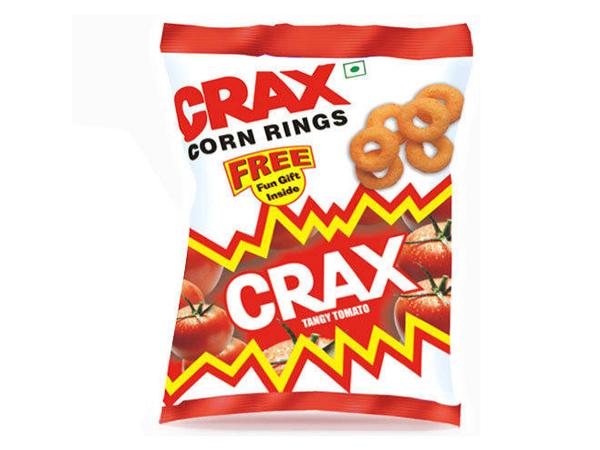 Crax was spicy and masala flavoured ring-shaped snack which was also among the kid's favourite during the 90s. Besides eating them, children also used to make fun by wearing the rings on the finger taking the feel of a ring. And, it also didn't costs a fortune, just Rs. 5 only.
5. Parle-G
Parle-G is still our favourite, whether you dip it in a cup of tea or a glass of milk. It tastes completely awesome. Thank god this is not extinct and you can easily find out them easily in any grocery store.
6. Fatafat
These were actually the digestions pills similar to Hajmola, but we never used them like pills. Its tasty tangy flavour had made everyone go mad for it.
7. Rooh Afza
One of the tastiest and refreshing drink that we all had during our 90s. It was more like a welcome drink and was served to the guests who visit our houses. Seriously, its rose flavour was loved by every kid, especially when it was mixed with cold milk. Isn't it?
So, these were some of the fun foods that were our all-time favourite and even now. How many of you would like to taste them again?