Home remedies may be effective or not but the fact that they do not pose any side effect we try them with assurance. They are devoid of chemicals and has been trusted by our grannies so even we trust them. When the trend is back to basics we have also resorted back to these home remedies, but there are few home remedies that rather than doing any good to you can pose hell lot of issues for you.
A few of those home remedies that you should trey are as follows:
1. Kitchen cure for burns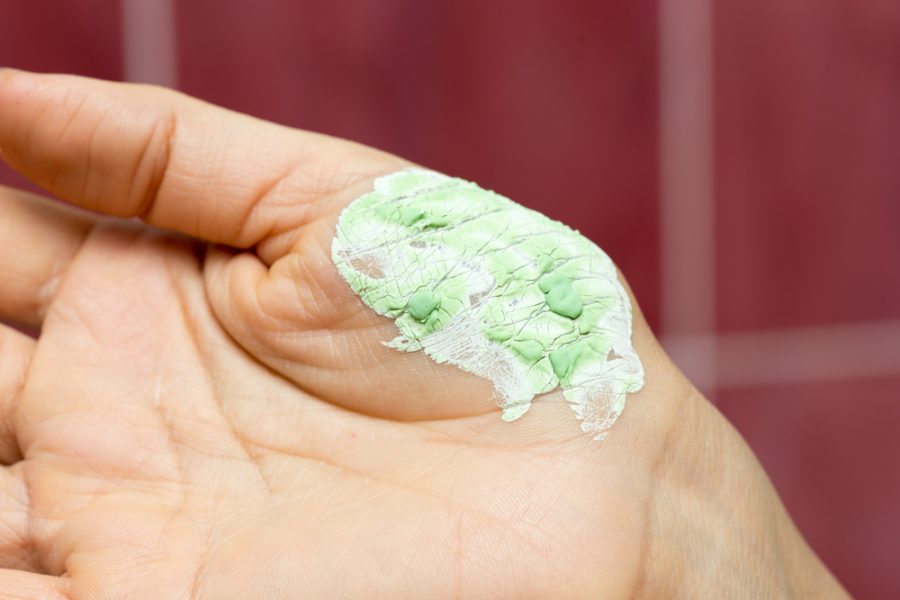 It is common practice to oil or butter on the burnt area but this can prove to be more harmful and The mage the damage to aggravate, it is better to put your hand in cold water so that the burning sensation cools down.
2. Gargling with mouthwash
Gargling with mouthwash to cure a cold is definitely not effective rather it will strain your neck. When you have sore throat it is already inflamed and the mouthwash will increase the irritation. Rather drinking warm water or any liquid and taking rest will help.
3. Cutting wart
People use scissors, knives or other sharp objects to cut warts from the sole of their leg. This is highly ineffective and unsafe process and should be avoided. Doctors remove warts very safely either through surgical process or medicines.
4. Whiskey for toothache
Whiskey for cure f tooth decay may be a reason for indulging in this intoxicating drink but trust me it will not relive of pain rather it would just get you drunk. It will not cause damage but if you rely on it and delay the treatment it will increase your problem.
5. Other dental issues
Remedies like chewing cardamom, clove or turmeric on the gums will ease a toothache is not scientifically proven so do not attempt them rather visit the dentist and go for the proper cure. the earlier you go to the doctor the better it will be.
6. Clarified butter for an easy labor
This is the worst home remedy, that can land you in a problem. Consuming clarified butter will simply increase your weight rather than helping in easy labor. If you are of adequate weight with an active lifestyle and have adhered to your doctor's suggestions it will help in easy and fast labor rather than consumption of clarified butter.
7. Cure of lice
To cure lice there are several medicines available in the market but applying any powder that is meant to kill the pests or ants if applied on your head can be fatal. While washing if those pests killers or ant killer powder that is highly toxic enters your mouth, ears or eyes it can cause severe damage to you and should be avoided.
Following the remedies of your grannies is a good thing and it helps you in curing yourself but be careful and see if they are approved medically and scientifically if do not try them.