Nowadays we have many shows to watch if you like binging on them whether you watch them on Netflix, HotStar, or Amazon Prime. You will not get disappointed because of the content which keeps us engaged most of the time after our office. Since these days, the 2019 Emmy International nominations are on cloud 9. So, we decided to create a list of some of the nominations from Netflix for Emmys which are worth watching rather than going to a cinema hall.
Here, you will find everything from hilarious comedy to mystery drama. Have a look.
1. The Good Place
If you like to watch something funny and hilarious, then this is the show for you. It is a charming comedy about the afterlife. It is very well written and brilliantly cast. Once you will start watching this. I am sure you will get hooked with it from episode one. It was released in the year 2016.
2. When They See Us
The show was released in 2019. It was created, co-written and directed by Ava DuVernay. This powerful series exposes the breakdown of the US criminal justice system during the infamous Central Park Five case. It shows how five teens from Harlem gets trapped in a nightmare when they are falsely accused of a brutal attack.
3. Dead To Me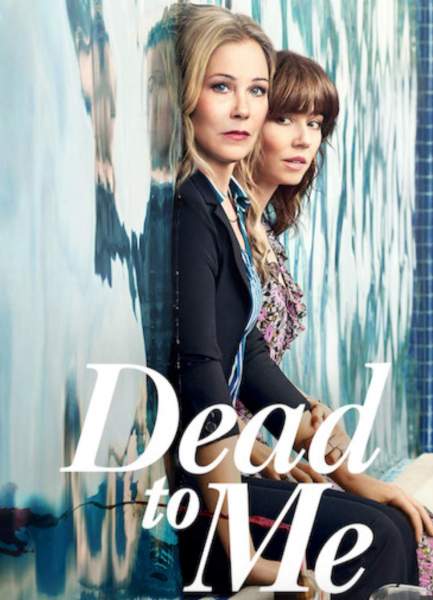 This series showcases a strong and powerful friendship between Jen and Judy. Jen is a sardonic widow who is trying to find her husband's 'hit and run' killer.
4. Sacred Games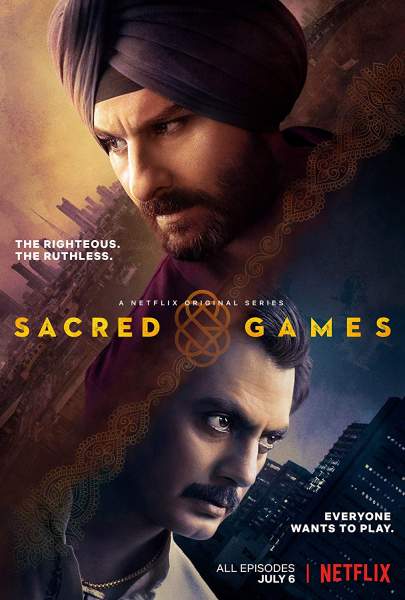 Well, this series literally needs no introduction if you have watched. Saif Ali Khan has played the role of a police officer in Mumbai who receives an anonymous phone call from gangster Ganesh Gaitonde (Nawazuddin Siddiqui), who tells him to save Mumbai.
5. Fleabag
Fleabag is a superb BBC turned Amazon web series. Starred and written by British comedian and all-around writing legend Phoebe Waller-Bridge who also wrote Crashing, Killing Eve, and the upcoming Bond 25 movie. Well, this is a show which is actually not about a sex addict. Rather they show is all about relationships, passion, family, depression and about Hilary which is a guinea pig.
6. Marvelous Mrs. Maisel
The show was set in the 1950s which revolves around Miriam "Midge" who is a young and upper-middle-class Jewish housewife living on the Upper West Side of Manhattan. Her life takes a surprising turn when she discovers the hidden talent in her and that is-standup comedy.
7. Russian Doll
This is a comedy cum drama series featuring Natasha Lyonne as Nadia who is a young woman who is on a journey to be the guest of honour at a party in New York City. But the mysterious part about the show is that she attends the same event and dies at the end of the night each time and she is not aware of anything that has happened to her the next day. You must watch this dark humour series (Russian Doll Season 2) that will give you goosebumps for sure.