If you have ever lived at the hostel, then you must have experienced different types of people that you have met in your hostel or lived with one of them in the same room. From those who were serious Bhakt to those who were damn Padhaku, we have covered it all for you. Reading this article might be nostalgic for you as it will remind you of your roommates and your buddies who re not with you now or living far away from you due to their jobs. Don't worry, read on and find the type of roommate that you have come across during your hostel life and bring a broad smile on your face. Scroll down to read more.
1. That Secretive 'Padhaku' dost
I am sure you might have come across such a secretive Padhaku in your life once when you were living in your hostel. They are the ones who will never tell you how much they have studied. In fact, they were the first ones to all the assignments and tasks on the time while telling you lies about that.
2. The one who cooks great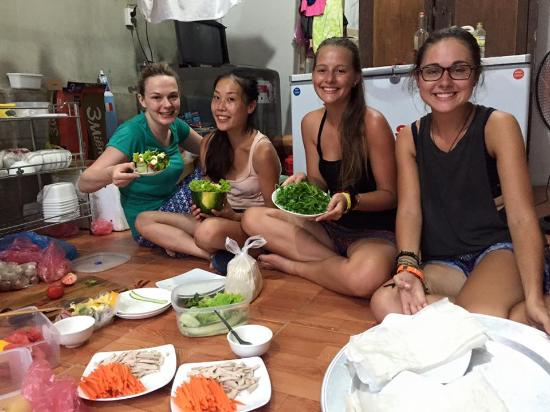 Undoubtedly, the hostel khana is worst and we all have experienced that. This is the time when we miss the most Maa k hath k dal Chawal and Rajma rice. Then, some people have magic in their hands. They can turn any boring dish into a tasty one and we all have one when we were living in a hostel.
3. That person who never takes a shower
Eww! We all have that one person who is known for not taking a shower for days. They have perfume or deodorant with them to keep their smell off them away.
4. The one who talks a lot
If you are a girl and reading this article, you could relate how much you miss your hostel mate who has everything to talk about when you both used to do dinner at the hostel table.
5. The gym freak
Well, most of us like to have those fries and burgers when we were studying in college and enjoying the hostel life. Then there come some people who were strict as hell for their body shape and have never missed their gym or yoga sessions.
6. Sabse bada bhakt
Well, this is pretty applicable to me as I used to pray a lot when I was in my hostel. Even I had set up a tiny temple in the room itself and it has all the stuff like Diya batti, roli, dhoop, etc.
7. Big party animal
Some persons are like who just could not resist even a single day without partying and hopping. They love to drink and party like anything. I know you miss them as you have saved them many times when they were very much drunk and have got your back like a true friend. Cheers!