YouTube has become people's frenzy these days. It's one social network that is best known for entertainment and educational channels. Uploading a video on YouTube is just a cake walk. But we are going to introduce you with 7 YouTube stars, who published their skills, the talent on YouTube in order to pursue their passion. Guess what? – They are amongst the world's millionaires now.
Read on to unfold the whole story.
1. Ian Andrew Hecox and Daniel Anthony Padilla: Smosh
'Smosh' is known for a sketch comedy act based on Pokémon games. Ian Andrew Hecox and Daniel Anthony Padilla are childhood best friends and founder of the channel. They rose to fame with 6 billion views and over 22 million subscribers. Smosh is still a hit on YouTube.
2. PewDiePie
Name sure twists your tongue but the whole story might just blow your mind. Felix Arvid Ulf Kjellberg, known as PewDiePie has 49 million subscribers. And this one beats Rihanna's Vevo account. This hot-dog seller followed his passion and made a successful career out of it. Truly very inspiring!
3. Lilly Singh
Her story is truly inspiring as she started making videos while struggling with depression. The Canadian girl started making videos full of sarcasms on her ethnic Punjabi culture and regular daily life issues. She made a big fortune out of her passion and depression.
You can also read: Alia Bhatt is All Set to Launch Her Very Own YouTube Channel
4. Michelle Phan
Michelle released her official makeup video in 2010. You will be surprised to know that she is a self-taught beauty expert. She also co-founded a beauty product subscription service called Ipsy. Its value is over $500 million.
5. Rosanna Pansino
Her passion for baking made her a YouTube star. She simply followed her grandmothers recipes and her show called "Nerdy Nummies", became extensively popular on YouTube. She then went on to publish her cookbook which was featured on the New York Times bestsellers' list.
6. Fine Brothers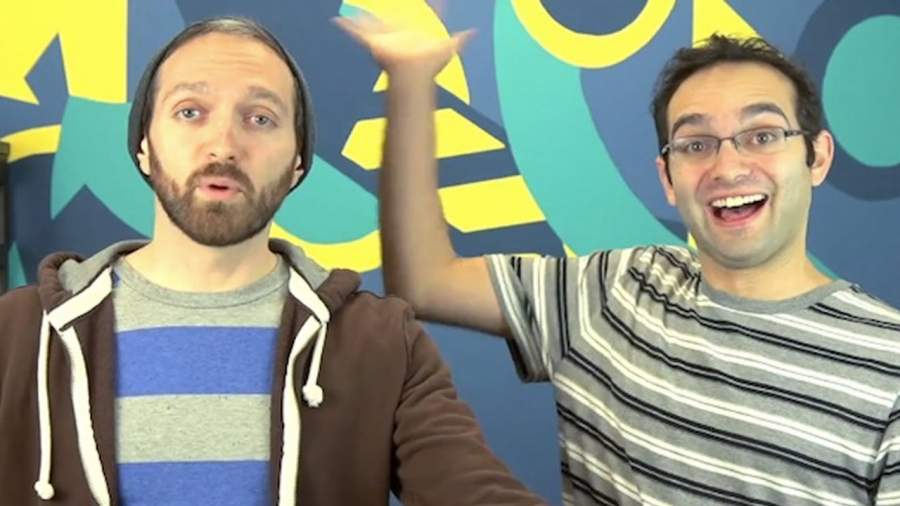 Benny and Rafi fine uploaded funny videos that went viral. Their channel became so popular that it earned them a TV show with Nickelodeon.
You can also read: Top 6 Popular Indian YouTube Celebrities With Highest Number of Subscribers
7. Lindsey Stirling
You will be amazed to know that Stirling, a performance artist, violinist, was initially rejected by a record company. She found success through her YouTube channel which won her the 2015 Billboard Music Awards for Top Dance/Electronic Album.