The catfight, the world is full of hatred and if the world is of Bollywood how come two actors have clashed. It is the world of power, name, fame, money, likes, followers and what not, the clashes of ego. So even if you do not want there is room for cold war or hot rages between two very talented and sensible people.
Here are the pairs of actors who do not get well along with each other, and have made headlines for not being in cordial relationships:
1. Salman Khan and Vivek Oberoi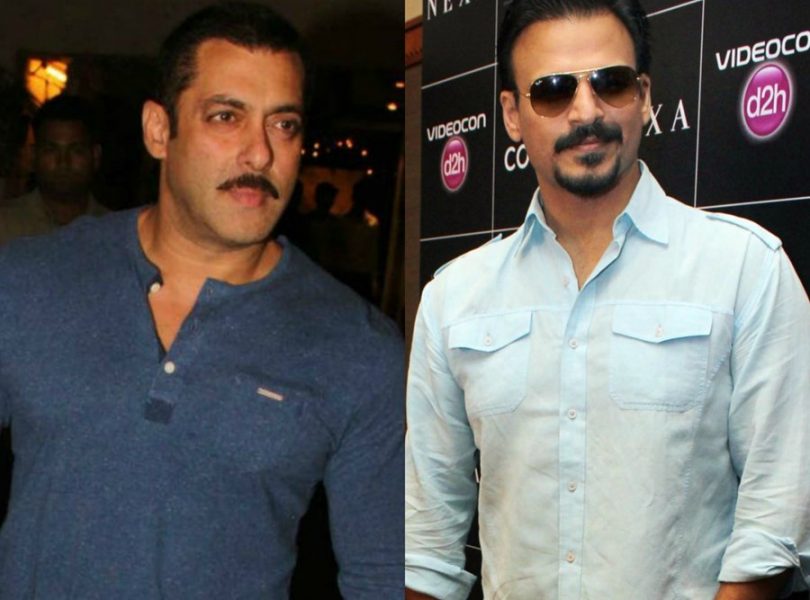 All for their lady love AishwaryaRaiBachchan, the two cannot see the face of each other. The infamous press conference from Vivek Oberoi landed him in this mess and it is rumored that after this episode he stopped getting good offers, as Salman is quite powerful in Bollywood.
2. Sonam Kapoor and Aishwarya Rai
The two ladies who have been the brand ambassador for L'oreal and have walked the red carpet together and disa ad shoot also still are not in good terms. The reason is that Sonam called the former Ms. India as 'aunty' sand this did not go well with her.
3. Kareena Kapoor Khan and Bipasha Basu
The two were seen together in Ajnabee and the two did not go well along with each other and soon after Bipasha commented for not getting well along with her and will not be working together.
4. Aamir Khan and Shah Rukh Khan
The two pillars of Bollywood and are committed actors still for reasons known and known there is the rivalry between the two.
5. Aishwarya Rai and Aamir Khan
There is not a big issue but still, when the two had shot for commercial of Pepsi when the diva had entered modeling world, things did not go smoothly between the two and they decided not to pair up again.
6. Arijit Singh and Salman Khan
Much has been said about the fight between them. Two immensely talented people yet will never work with each other. Salman Khan however never wants his songs sung by Arijit still the ace singer wanted to sing for the ace actor. The reason of rivalry was some comments by the singer that offended Salman.
7. Anushka Sharma and Deepika Padukone
Again the fight for the love interests. Ranveer ditched Anushka for Deepika and thus the feelings of hatred. Anushka has also gone on record to say "A friend of Deepika's had called up to say that she is doing YehJawaaniHaiDiwani and not Anushka.
My 'friends' don't call, do they? I am Kashyap's and Hirani's choice. She is Ayan's and whosoever's. I never pull anybody down. That makes me nice, right?"
8. Amitabh Bachchan and Shatrughan Sinha
There is the fight between the two yet they have denied about it. Still, it is evident and when Mr. Bachchan attended the wedding of Sinha's son on an invitation of Sonakshi Sinha it did prove that they have moved on, they are not friends but still not enemies either.