Uprooting from our own country and settling into a new one is surely pain. It is even more difficult when you have a family to settle theirs all over again. Children's school, wife's job and a lot can cause trouble. But we believe what makes your decision even tougher is the hostility or unfriendly country that you are probably planning to settle in. According to a survey by the Expat Networking group InterNations, there are some countries that are best to raise a family in.
Also, there are some countries that are the least friendly to raise children. Check the list below
1. Australia
According to the survey, Australia is one of the friendly countries that you can raise a family. The country is very good to raise your children.
2. Turkey
The survey is based on 3000 families living abroad and according to them, Turkey is very friendly to kids especially.
Also read: 6 Parenting Mistakes that Hinder Growth of your Child
3. Greece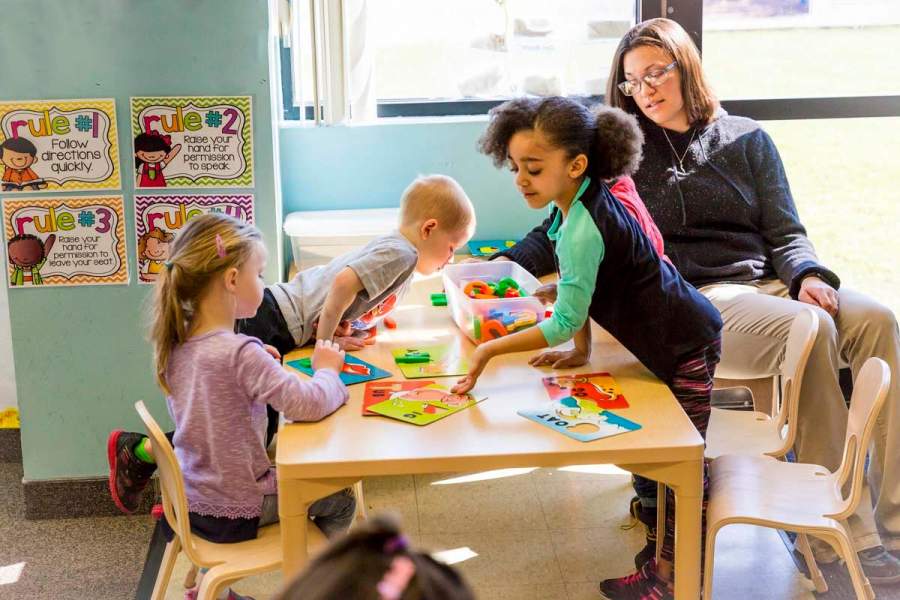 Expat says that the country is very friendly to newbies but in terms of educational needs it may lag behind.
4. Costa Rica
91% agreed over the friendliness of this place. Also, the place is loved by kids.
5. Thailand
The country is very welcoming to the newbies with great and close to natural surroundings.
6. Mexico
According to the survey people in Mexico not only welcome the newcomers but also "Expat in general."
Also read: Only A Single Child Can Understand These 7 Things That How It Exactly Feels Growing Up Solo
7. Uganda
Wow, the survey says "Every single parent rates the friendliness of the local population towards children extremely positively."
8. Taiwan
Taiwan has been rated as best for everything that has to offer. Be it quality or finance everything is in control which we call necessity.
Featured image source: Junction