The world is full of ambitious people. We all have aimed to achieve and plans to follow our dreams, some people inspire us, and some discourage us. But we should always take lessons from other's experiences and inspirations from other's success stories. The first lesson that we all should learn is that when you have dreams and passion for following, then the sky is the limit. And you never too young for your passions. This is why we have some
success stories from the young entrepreneurs for whom age was just a number, and nothing could stop them from being successful.
1. Blake Ross
Blake Ross is the founder of Mozilla Firefox, founded the company when he was just 19 years old.
2. Mark Zuckerberg
Founder of Facebook, Mark Zuckerberg started it when he was 19. And his success speaks for itself. Who doesn't have a Facebook account?
Also read: 6 of The Young Entrepreneurs Who Gave Birth To The Mesmerizing and Successful Startups in India
3. Catherine Cook
Catherine is the founder of myyearbook.com she started this company when she was just 16 years old. What plans you had when you were 16?
4. Pete Cashmore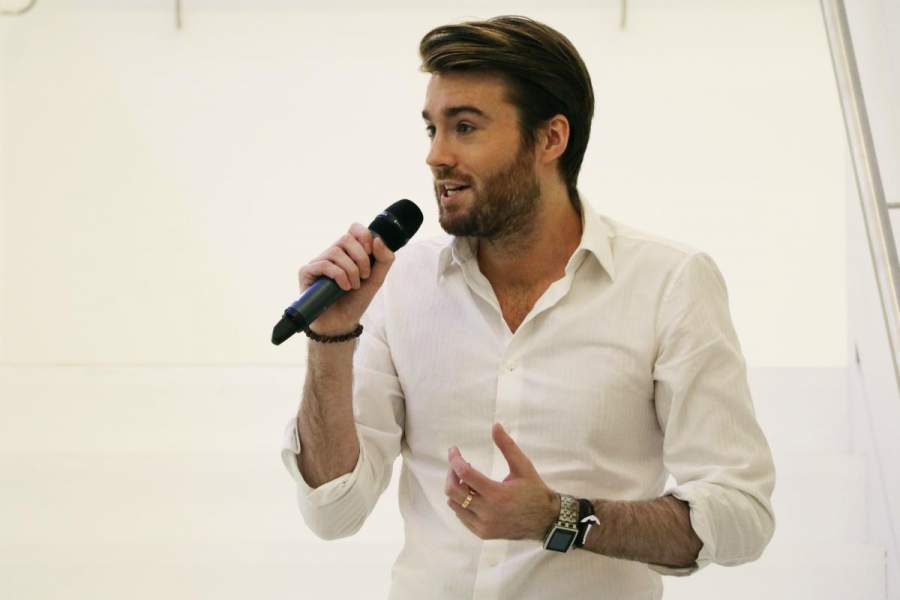 Pete is the founder of Mashable, his net worth is $20 million. Pete was only 21 when he started his blog.
5. Matthew Mullenweg
He is the founder of WordPress and his worth is $40 million. He founded the company before he was 20.
Also read: Follow the Success Mantras of These 6 Famous Female Entrepreneurs to Achieve Sure Shot Success in Your Life
6. Sean Belnick
At the age of 14, Sean wouldn't skate around the street rather he would sell furniture on his website. The founder of Bizchair was only 14 when he founded the website.
7. Fraser Doherty
Doherty was only 14 years old when he started his company on making homemade jams. He is the founder of a super jam. Dare to tell his story to your mother!
8. Alexander Levin
At the age of 19, Levin founded the world's largest image hosting website ImageShack along with his partner. These young entrepreneurs are setting new horizons for the ambitious youngsters of this age.
Also read: 5 Successful Indian Female Entrepreneurs Who Have Made It high