When anyone thinks about visiting India they think about food. Indians are known as foodies because India is a country that offers a number of lip-smacking dishes. Not just Indians but people from around the world admire the Indian cuisine and also, the delicious street food that India offers.
Indian street food tradition has a history associated with it, so do the popular dishes that are found in the country. But not many people know that Indian favourite delicacies that attract a lot of visitors are not actually Indian.
In this post, we are going to reveal some most popular Indian delicacies that are not Indian, indeed.
1. Tea/chai
Every Indian starts his day with a hot cup of "chai", but did you know it is one thing that is so not Indian? Yes, your favourite "chai" is originally from China it was grown in India during British rule.
2. Samosa
This one is the best snack partner of Chai. And to our surprise, even this lip-smacking snack isn't originally from India. It originates from the Middle East.
3. Chicken Tikka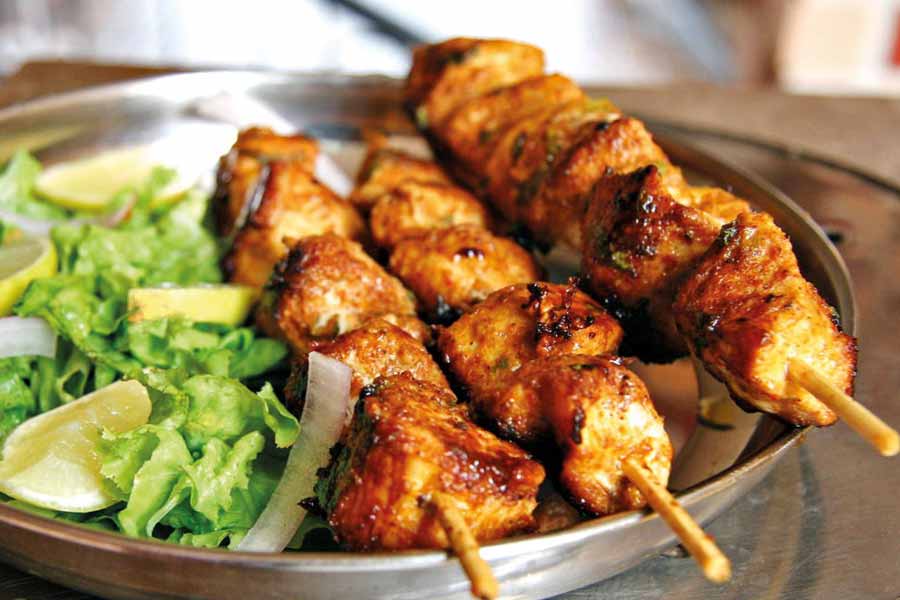 Now here comes a shocker. In 2001 UK's minister claimed it to be "a true British National Dish" because of its utmost popularity in the UK. It actually originates from Scotland.
4. Rajma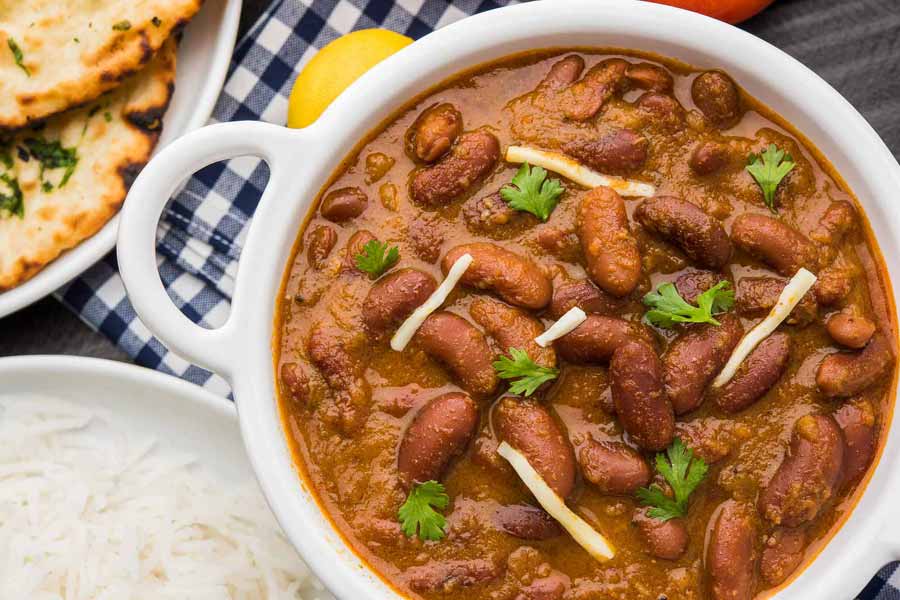 I ended up so hurt when I found out that Rajma was brought from Mexico. But we still call it our dish because we made it an epic combination of "Rajama –Chawal".
5. Naan
So a lot of Punjabis can be disappointed or disagree that Naan is not their invention but Persians'.
6. Jalebi
It might break your heart, but even Jalebi has a foreign origin. It is actually formed of Persian origin.
7. Falooda
This yummy cool desert, that no Indian can resist, is not Indian. It too traces its origin from Persia. We really owe Persians a big time!
8. Biryani
Its name only makes our mouth salivate. Well, it's time to bow down to the Persians for it is believed even Biryani finds its origin in Persia. We are so glad that it happened.