Most of you might be knowing what a 'Gud' or Jaggery is and how much it is beneficial for our health and aids in weight loss. Gud is the only sweet that has no side effects on your health as it is a natural sweetener and better than sugar which is responsible for causing many diseases such as sugar or making you fatter. On the other hand, gud has many miracle benefits of having it such as weight loss, aids digestion, and purifies the blood. This is why Gud is one of the most favourite sweets for our grandparents which they used to eat after completing their dinner.
Let me tell you why you should eat Gud instead of jaggery and how does it help you in weight loss.
1. Prevents and relieve constipation
Jaggery is very helpful in preventing and relieving constipation. Basically, it activates the digestive enzymes in your body and therefore, helping in digesting the food properly. Therefore, most of the elderly ones still prefer jaggery after having their meals instead of eating any sugary mithai.
2. Helps detox liver
Did you know that jaggery also helps in detoxing and purifying the liver? It helps in cleaning the liver by removing or flushing out the harmful toxins out of your body and thus keeping you healthy and fit.
3. Loaded with many minerals
Jaggery is also loaded with a plethora of minerals and antioxidants like zinc and selenium that helps in preventing the happening of free-radicals that cause early aging. It also helps you build stronger immunity by combating against any serious infections.
4. Help prevent combat PMS symptoms in women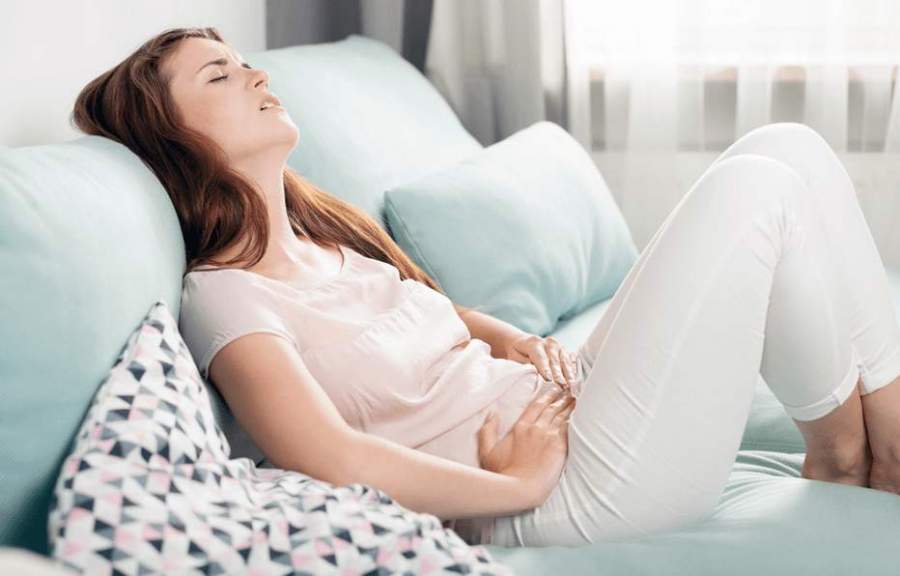 Eating a piece of jaggery would also help women to combat any PMS symptoms like mood swings, menstrual cramps, and abdominal pain.
5. Acts as a natural sweetener
Jaggery also acts as a natural sweetener and is a better alternative to sugar as it doesn't have any side-effects like sugar. Eating jaggery over sugar is good for your health too as it provides you energy. So, try to skip eating sugar and switch to jaggery.
6. It purifies your blood
Jaggery also helps in purifying your blood. This is why it should be consumed regularly in small quantities. It cleanses and purifies your blood thereby making your body healthy and fitter.
7. Boosts intestinal health
Jaggery also has other health benefits like it also helps boost your intestine's health as it contains high magnesium content.
8. Cools the stomach
Jaggery also helps cool your stomach when it is upset. Health experts also recommend that having a Gud sharbat with ice during summers will be beneficial to keep your gut healthy and away from any disease