Winters went and summer befalls leaves women wondering about the latest trends to pick at. But we believe summertime is best for girls or women to flaunt their body and clad in dresses that look incredibly pretty. But it is very critical to decide what dress and skirt go well in summertime taking care of the latest trend.
From accessories to dresses everything comes in a wide range of options in summer. And we thought It is best to take inspiration from the runway trends.
So we have got a list of a few trends right away from the runways that you can actually rock this summer season.
1. Graphic T-shirts or skirts
We found out that this season graphics rules the runways. From t-shirts to skirts, and pyjamas, graphics were stopped in almost everything.
2. Ankle bracelet
We spotted some chunky accessories to be worn this season. Amongst them is the ankle bracelet, just wrap them around the ankle whenever you are wearing a skirt or short dress.
3. Bra Straps
Well, we are not sure how well people will take this trend but, Maria Grazia Chuiri in her collection for the Parisian house showed off some bold bra straps layered under dresses.
4. Be beach ready
We also found out the summer beach trend that is going to rock this summer. We also found out the summer beach trend that is going to rock this summer; Introducing "slimkini" ! Yes, one can wear a Coegawear slimkini with a cool coat and a swim hat.
5. Sideways hat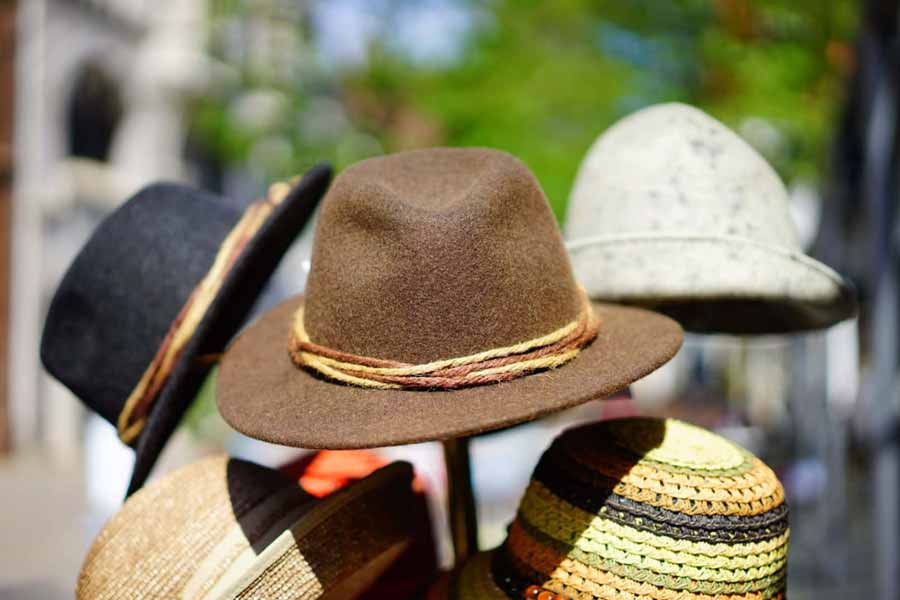 Yup, this street trend is back. But the only difference is you can now wear a cap turned sideways with a dress or shorts or skirts.
6. Corsets
Waist corsets are in trend, no not like it used to in the Victorian era. But slip them over a blue or black dress and totally rock the look.
7. Mismatch earrings
Well, it might sound like forgetfulness when you talk about someone who wore mismatched earrings. But now these are in trends.
8. Marabou fur
Yeah, they are so in. Steal the look from Prada and rock some marabou fur this season, in skirts, tops or maybe in dresses.