I am used to 6-7 cups of tea every day it is my addiction. My day does not start without a cup of tea, and when I am elated, overwhelmed or simply stressed all I need is my humble cup of tea. However, the tea has its own long list of side effects and after I was aware of the fact all I knew was that I have to stop it. Well cutting it off completely from life will give me separation pangs so I have reduced them to some 3 cups a day and must say that it is a commendable job from my side. The reasons that are enough for you to quit tea are as follows:
Problems Caused by Consuming Too Much Tea
1. Consuming too much tea leads to dehydration
Excess consumption of tea means excess consumption of caffeine and this negatively affects the abilities of your tubules and thus can result in being dehydrated. Thus stick to your 2 to 3 cups of tea every day.
2. Too Much Tea would result in bloating
Bloating is a very discomforting feeling and it could result due to too much of consumption of tea. Tea has caffeine and this leads to dehydration and thus could result in bloating for few people.
3. Causes the deficiency vital nutrients in our body
An excess of tea causes vital nutrients like iron and calcium to go unabsorbed by the body and then cause their deficiency.
4. One of the biggest addiction
The easiest addiction is an addiction to tea. The mere presence of caffeine in it leads to making tea as your addiction. If you are regular tea drinker then you may feel lethargic, irritated, dizzy or tired if you skip your cup of tea. Even cutting one cup of tea could cause severe headaches for me.
5. Too Much Tea Increase the anxiety and restlessness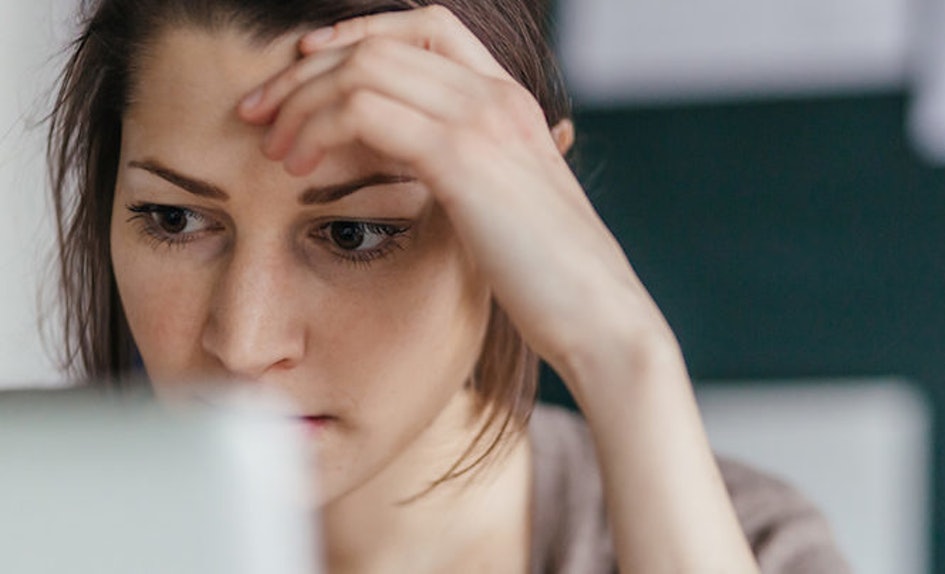 Tea does boost your energy or simply freshens you up but at the cost of your mental health. Excess consumption leads to increased heart rate and sleep deprivation and this results in your increased levels anxiety and restlessness.
6. Too Much Tea Could lead to prostate cancer
Research has shown that heavy tea drinkers are often at the higher risk of getting prostate cancer than the ones who do not.
7. Could lead to cardiovascular diseases
The caffeine present in the tea could result in cardiovascular diseases and thus people already suffering from heart ailments should avoid tea.
8. A possibility of miscarriage during pregnancy
During the nine months of pregnancy, it is only safe to avoid as it could lead to a possibility of miscarriage, as the caffeine could harm the fetus. Excess of anything is bad the same fact holds true even for the small cup of soulful tea.