Even after being ruled by the British, India rose above the crises and became a pioneer of so many achievements to their account. We have great success in sports, technologies, education and a lot more. But while we were calculating the achievements of the nation. We also came across some very startling facts about India that made us ponder-where did we go wrong?
With some good reasons to be proud of India bags some wrong reasons too, where we should not be leading in the world. If you see from that point of view, believe us India needs more concerns to be addressed than it is dealing with right now.
Here are the 8 signs that are telling us that India is lagging behind in so many good factors where it should be leading, and leading in areas where it should not:
1. One of the most unsafe country for women
Not proud at all. We shamefully tell you that India is one of the leading countries which make it to the top of the list of unsafe countries for women. We just cannot agree with this point anymore, that every girl or woman stepping outside in the night is worried about her safety.
No matter if she is out with friends or family or alone, she has threats of being sexually harassed or murder or molestation. Because in India, even in the metropolitan cities women are unsafe not only in the night but also in the daytime. We should think about this factor as the utmost important one in today's age.
2. India is notorious for having the worst air to breathe
With increasing air pollution, India even tops the list of countries that have highly polluted air in the world. According to the source, in 2018 Gurugram has bagged the title of worst pollution level globally. In the list of 20 most polluted cities in the world, shamefully enough, 18 were Indian cities. Need we say anymore?
3. Most malnutrition young kids are in India
India is an agricultural country. It is known for the abundance of resources, and vegetation. Then, how on the earth we made to the list of most malnutritioned kids in the world? According to a study, India homes most malnutritioned children in the world. To be statistically correct, about 37% of children are underweight, 39% are stunned, 21% are wasted and 8 % are malnourished.
4. India is going to be over the populated country soon
According to the UN report, by 2027 India will able to cross the population rate of China. According to Indian Express, "India is expected to remain the world's most populous country with nearly 1.5 billion inhabitants, followed by China at 1.1 billion…" So should we be worried or ashamed?
5. Worst traffic condition
India is also leading in the road related concerns. Mumbai is known to have the worst traffic jams in the world. Bangluru is leading too when it comes to traffic jams.
6. India has the longest working hours
Yes, we all suffer through trying jobs. This is because when compared to the rest of the world Indians work for longer working hours in comparison to the other countries. It is not only unfair but also, harmful to the health of the workers.
7. India is to stand third in the list of most obese people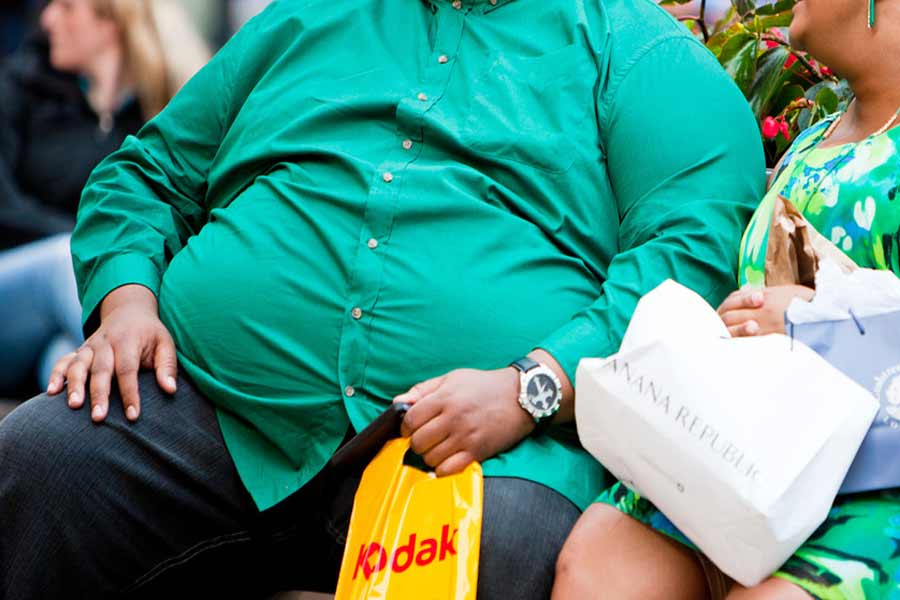 Obesity is a worldwide issue, each country is making endeavors to save its citizens from obesity. And horrifyingly enough, India has become the top third country with a larger number of obese people. It is a matter of serious concern but sadly enough, it hasn't raised an alarm in India yet.
8. Maximum Road accidents
Another shameful factor we are leading in, India has the worst road reports when it comes to road accidents. A study by WHO revealed that India has a high list of deaths due to a road accident in the past 3 years.
It also says that roads of Haryana were found most fatal with the maximum number of accidents recorded in the state. We sure have better goals than topping these lists. It's high time we take initiatives and revise our priorities.