Now, who doesn't want to achieve that perfect 'S' size shape, I think every girl dies to get that. And to achieve that you need to invest in your hard work plus your time every day. Achieving a zero figure seems difficult but that's not impossible if you follow strenuous workout sessions and a perfect balanced diet without munching on your favourite junk food which we people usually do. Though everyone wants to get that perfect shape they don't have a clue about how to achieve that body.
Here, in this blog, I have listed down a brief guide that will help you to achieve your perfect figure in less time.
The perfect zero diet plan
Below mentioned is a zero diet plan which will help you achieve a zero size figure that you are dying to achieve. However, make sure before you plan to adopt such a diet, you need to think carefully and also know its consequences and side effects.
1. The calorie intake of 900-1000 per day is important
In a day, you need to maintain a calorie intake of approx 900-1000 if you are aiming to reduce body fat. You also need to do a rigorous workout 2 hours per day to maintain your figure.
2. Take more fluids
You need to consume lots of fluids like fresh juices, coconut water to keep yourself hydrated. It is very important to keep yourself hydrated if you are following such a diet.
3. Say 'YES' to green and leafy vegetables
As we all know green vegetables are rich in vitamins, proteins and other essential nutrients that are important for your body.
Also read: 3 Diet Tips Can Help Teenagers To Stay Healthy
4. Consume lots of grains and pulses
Take as much as cereals you can as they are less in calories and they help on providing essential nutrients to your body. You can take whole grains like oats and barley flakes.
5. Skip eating rice and have chapatis
As rice I have known to contain a good amount of carbohydrate which will make you gain some weight. So, to void unwanted fat you can include legumes, pulses, fish and egg in your diet chart.
6. Strict 'NO' to oily and junk food
If you keep the love for oily and junk food, say no to them right away as they do not only make you gain weight but they also make your digestion improper.
Also read: 9 Healthy Lettuce free Salads That You Need To Know About
7. Lots of exercises would help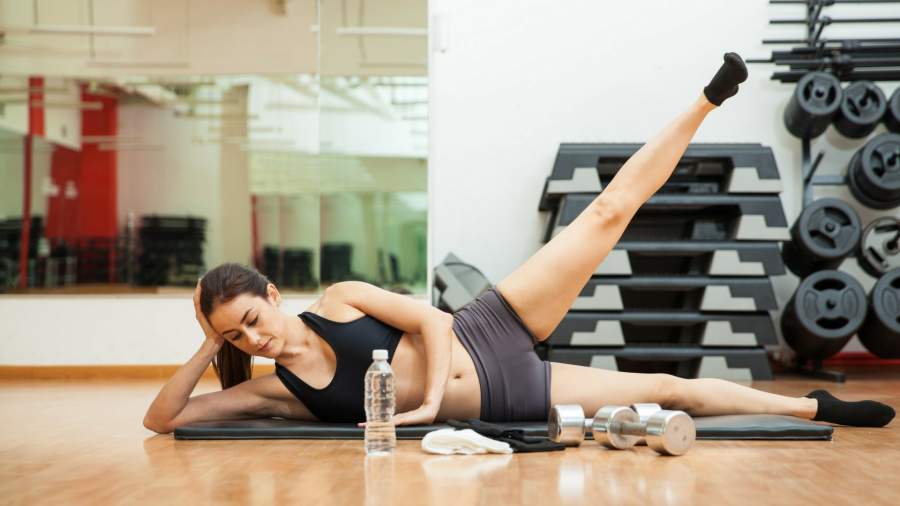 If you want to shred those extra kilos from your body, you need to work out for at least 60 minutes daily. It includes cardio, strength training, running, jogging, etc.
8. Consume lots of soups
Soups can help you reduce weight. They have fewer calories and they are tasty too. You can try the chicken soup, mushroom or mix veggies soup.
9. Have a salad and fresh fruits
You can start your day with a bowl loaded with fresh fruits. This will help you to get that perfect belly in a few months.
Also read: Top 5 Eating Mistakes That You Should Avoid After Workout
10. Skip taking dairy items
Dairy items like high-fat milk, butter or ghee contain lots of fat. So, you need to avoid them if you are following this strict regime. Instead of this, you can consume coconut or soy milk which has fewer calories. Start following this regime and start noticing a drastic change in your body.
Also read: Healthy Ways to Lose Weight and Feel Great