Taking advantage of digital marketing to tell the public about your practice will connect you with the right people at the right time. To market your law firm effectively in this modern age, you need to be very clear about your specialization. For example, if you are a lawyer whose work is  to bring a wrongful claim to court, you need to display your website or social media page in a manner that a potential customer will know what you are into without having to research so much.
To be ahead of the game of your competitors, you have to use digital marketing tactics effectively. In this article, we will discuss why using the new technique is an added advantage to your law firm.
What Are the Types of Digital Marketing Law Firms Can Use?
Digital marketing has become a vital component in businesses for success in marketing. The technique encompasses a variety of marketing tactics to reach potential clients online. The types include social media marketing, content marketing, pay-per-click, search engine optimization, email marketing, mobile marketing, and marketing analytics. The different varieties of digital marketing techniques require both foundational and technical marketing knowledge for the best results.
Advantages of Digital Marketing for Your Law Firm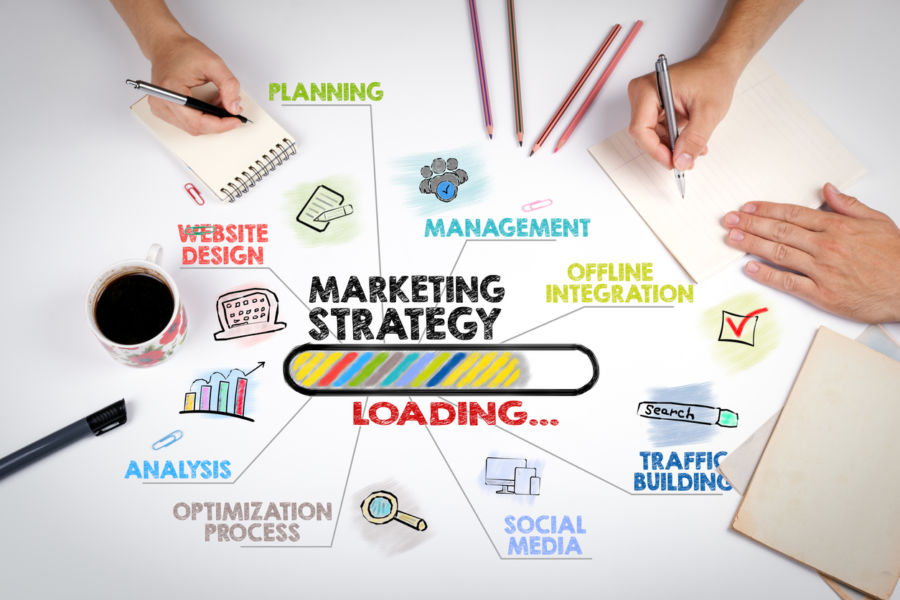 Most digital marketing channels can easily share campaigns and articles with many people with just mundane steps, which is an added advantage to increase sales and improve your marketing strategy.
2. Flexibility and Measurement
Digital marketing enables monitoring performance to see impressions, cost per click, and other necessary information to evaluate and amend your marketing strategy. Unlike traditional marketing that is a bit hard to assess, you can be flexible enough to see how your strategy works and adjust as soon as possible for better results.
3. Cost-Effective
Digital marketing works best to help you control the marketing cost of your law firm. With a variety of options, you can choose the strategy that works well with your law firm and that's within the range of your budget. You will also be able to determine how many people you will reach and how many to follow after becoming your clients.
4. Segmentation
Segmentation is when large customer groups are broken further into smaller groups of customers depending on their preference. Through segmentation, you will tap into clients' personal needs without trying so hard and building trust that they will always come back to you for the service because they felt noticed.
5. Engagement
The way of staying relevant and retaining customers is by engaging with your audience. Competition is on the rise; several law firms can offer what you are offering. Digital marketing offers a type of engagement that differentiates your law firm from the rest through customer questions, newsletters, and blog posts. While working hard to ensure that you engage your customers, make sure that you also capture their attention by building a reputation.
6. Global
Digital marketing has turned the world into a global village. You can get a client from any part of the world and work comfortably with the technology-enabled in this generation. It is also easy to grab opportunities for growth due to digital marketing that provides immense exposure.
7. Brand Development
Law firms that use digital platforms to push their services to the public are likely to be known to build their company brand. Through a well-developed website, a good-quality blog, and an active social media channel, you will not fail to see your company bloom.
Stay Ahead of Your Competitors
Digital marketing is changing rapidly; you will need to go by the technique that trends and sells your services best. As we have seen, modern marketing techniques are a crucial strategy to the success of your law firm. Be keen on the techniques that reach out effectively to stay ahead of your competitors.
Also read: MyCase: Case Management Software for Law Firms and Attorneys