Now, who doesn't loves taking chai? I would say almost each one of us loves to sip it. Nowadays, chai has become an important thing now, we can't even imagine starting our day without having one. Whether its office or home, we want it everywhere. Not only Indians are the fan of it you will also find the chai fans even globally. If we talk about the chai culture in India, you will not find shops selling water, but more shops who are selling chai. Almost everywhere, you will find those famous Tapriwalas selling chai.
Meet Brook Eddy who fell in love with chai when she came to India
An American woman named, Brook Eddy fell in love with Indian Chai when she was on her visit to India. It was when she decided to capitalize on it and start her business.
In 2002, she decided to go to South Asia as she wanted to join a social-justice movement based on Bhakti. It was during this journey, she got the opportunity to visit many villages and taste the authentic chai of Western India. Soon, she fell in love with the authentic taste of the chai. She understood the flavour so well that she could easily compare between two different Chai together.
She started her own company, Bhakti Chai
As she fell in love with the chai that she had during her Bhakti journey, she tried to find the same taste in the local cafes of Colorado. But she wasn't able to find it. So, she decided to start brewing her own version of tea which she named 'Bhakti Chai'.
Also read: Lexie Alford Becomes the Youngest Person to Travel The World
Soon she started gaining attention from friends and neighborhood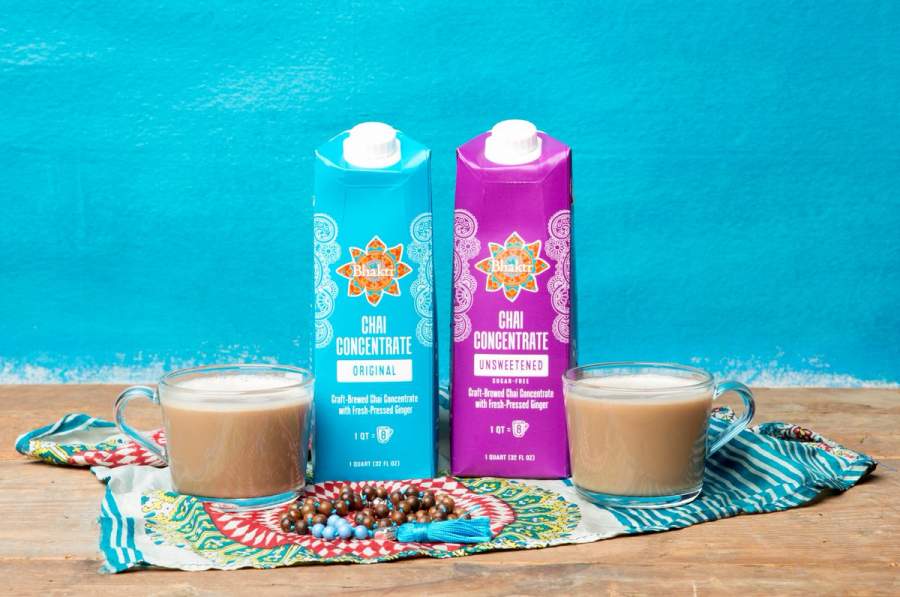 She started selling jars of her one-of-a-kind fusion in 2007 in the back of her car. Soon, she started gaining attention from friends and neighbors.
She quoted,
"I realized the recipe I had crafted for myself, a fiery fresh ginger chai, could be produced for cafes and retailers to bring people not only 'India in a cup,' but build a mission-driven company on the tenants of bhakti,".
Talking about the connection with India, Eddy said,
"I'm a white girl born of hippie parents in Glenwood Springs, Colorado, and then raised in Michigan, right? I shouldn't really have this pulse for India, but I do. I love the chaos and vibrancy. Every time I come I'm introduced to something new. It's just real."
Bhakti hai has earned more than Rs. 2 crores till now
Till now, Bhakti company has earned whopping USD 35 million i.e. nearly Rs. 3.5 crores.
Also read: This Young Couple Earns a 6 Figure Income by Travelling The World
What are her future plans?
Eddy is also planning to start her own lifestyle brand after starting this chai brand in 2002.
We haven't expected something like this ever from anyone which Eddy has done. She just wanted to create a legacy and she did it right.
Facebook | Twitter | Instagram pages of Drink Bhaki (Bhakti Chai)