If you are unemployed for a long time and you are looking forward to landing up yourself into one of the coolest jobs. Then you are in the right place. Meet this guy, Matthew Lepre, who is an Australian millionaire, is searching for a personal assistant for himself to travel the world along with him.
For this post, he had received a staggering response of nearly 40,000 by the job applicants of which mostly were Australian women. He created this post on his official YouTube channel which went viral like fire over the Internet and among the people around the world.
Matthew Lepre makes around $120,000 a month from his successful e-commerce business.
He is currently running four companies from which he earns really a good amount which we can't even think of. So, now he is looking for someone who can assist him in managing her e-commerce business and fellow companies while enjoying luxurious travel arrangements for $52,000 a year.
Literally, the guy who is just 26 years old from Sydney has posted one of the 'coolest jobs in the world' which no one would like to say NO to this offer.
On receiving a huge response for the job he posted, he told FEMAIL from his private villa in Koh Samui, Thailand, "I have received over 40,000 applications from people all around the world. I have definitely received far more applications from women (75 per cent) than men (25 per cent) and even a few marriage proposals too''.
He further said, ''that a lot of people are saying in their application that they want to run from their corporate life of 9 to 5 and are ready to bring the skills they have learnt to this role while travelling the world with me.''
He told that the salary for this job will be based on the person's experience but the base rate is in addition to travel and accommodation expenses. All the expense related to health insurance benefits will be paid by me separately.
He said the person who will be selected as his new personal assistant could expect to travel to a different country every few months so they should need to have a valid passport for the purpose of travelling with him to different destinations.
Mr Lepre said, "Travelling while I work has allowed me to live my ideal life, and I want to give someone the opportunity to do the same alongside me".
He said, the person should be computer savvy, should have proven social media capabilities and must be ambitious and willing to work with me.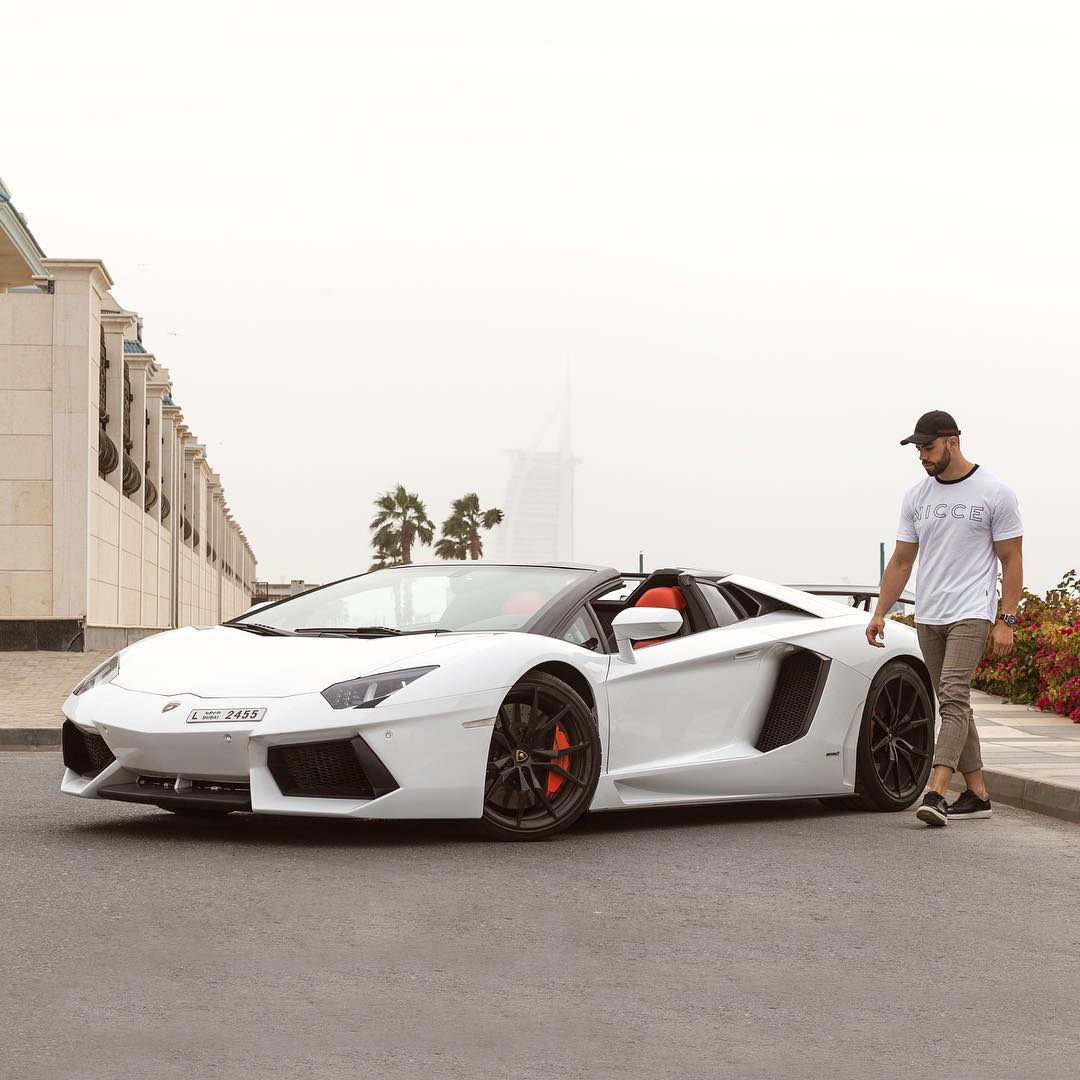 He also cleared to job applicants that they need to have a very crystal clear understanding of what he does and he expects the same from a person who will be hired as his personal assistant. Those, who want to see what I do, they may have a look on my YouTube channel.
He said that he believes in a philosophy of work hard and play harder and he wants to give that experience to the person e will hire so that he/she may also have the opportunity to learn and enjoy the same way he does.