We all have that someone special in our life, the one we love and the one with whom we are wanting so spend pour life with. However, being a relationship is not all about sweetness and more. it is about being weak as well. You have to get through sometimes in your life as well. But, do you know all these things can be related to your zodiac sign as well. you may unaware of the fact that the relationship weakness in your zodiac sign can get in the way of your relationship as well.
1. Aquarius
You are independent and somewhere in your mind, you like to keep things to yourself. This may make you get away from your partner in a lot of ways.
2. Pisces
You are more into your past and less into your present and a lot in your future. Not being in your presence can make your partner feel neglected and you may end up getting away from each other without a reason at all.
3. Aries
You are low on patience. You cannot tolerate your partner getting late or being not punctual. However just being a human being, they cannot do things perfectly all the time. You, however, do not handle it well at all. This makes you a little rude when you come off.
4. Taurus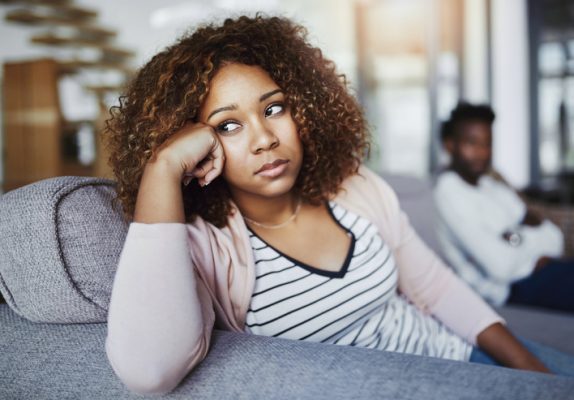 You are in your point of freedom and love to live the way you want. You are not good at compromising. Your partner may want you to adjust sometimes so that things run out smoothly, however. You do not relent and this may make things even worse for you as well as your parent.
5. Gemini
You have this tremendous fear that you will end up alone. So, you always become needy and clingy of your partner and do not value the fact that they are here for you. You talk negatively about almost everything which is one the weaknesses in your relationships.
6. Cancer
Your mood swings are the major cause which is making your relationship status worse for you. You, Amy, become happy, and instantly go in Abad mood for no reason.
7. Leo
You love yourself which is a great thing. However, when you err with somebody else, you have got to love them as well. if you care about yourself only all the time and do not take out time worrying about the special one. It makes you a little self-centered.
8. Virgo
You have high expectations of almost everyone in your life. This makes your week.
9. Libra
You cannot let go off things, you don't forget and nor you forgive people.
10. Scorpio
You get jealous a lot which is not a good sign in any relationship.
11. Sagittarius
You are not ready to commit at all. You should be able to commit to your partner.
12. Capricorn
You are a plain pessimist which is not at all good for anything in the world.
Also read: 5 Entertaining Ways to Improve Your Mental Health & Well being