In today's age clicking a perfect selfie is also one of the necessities of life. All of us strive for the perfect selfie, don't we? We have high-resolution front-facing cameras for a reason, and the reason is 'selfies' of course. Since, the selfie game is getting stronger and stronger we at Gud story, decided to assist you in this task, as well. Yes, we decided to make you aware of some camera apps for your android phones that can help you take a perfect selfie every time.
Check the list below for best Camera Apps:
1. YouCam Perfect
It has features like snapshots and video selfies. It has beautifying features and many built-in effects.
2. Retrica
This one gives you a vintage style photo. It has about 50 free filters, which you can unlock upon upgrade.
3. InstaSelfie Cam Pic Collage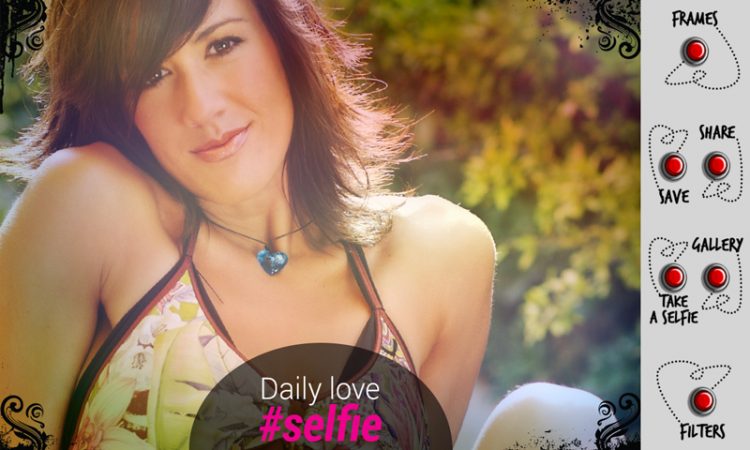 It is a great app that not just clicks selfies but also help you make the college. It has about 30 templates to choose from.
4. Candy Camera
This is another amazing app for capturing a perfect selfie. Above 2.4 million users use it every day. It has over 100 different filters. It magically beautifies the pictures.
5. Line Camera
This one too is a great camera app you can click both selfies and normal pics. It has a number of filters, collage making options also.
6. Retro selfie
This app allows you to add frames and doodle on the pics. It is a great app for photo editing and stuff.
7. Beauty plus
Beauty plus is another amazing selfie app. It helps beautify your images and edit them too. It helps take both photos and videos.
8. B612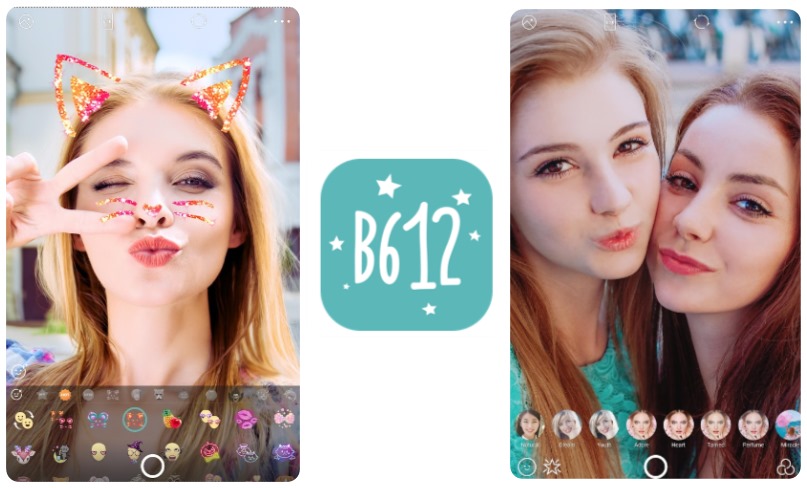 This app also has tons of different filters and effects. You can capture a good selfie even if you don't have a good front camera.
Also read: 6 Benefits Of The Best Tripod Selfie Stick Stand For Mobile Phones