Being a girl is difficult more than one could ever understand. It's a web that has trapped millions or dreams, smiles or even the birth. We are a progressive country yet the position of a girl child in our country is miserable. The hurdles she has to face right from the time she is in the womb of her mother is a fact that is known to the world.
Thus the government has taken certain stern steps to protect the rights of the girl child:
1. Termination of pregnancy without the consent of a pregnant woman is punishable by law
As by law Medical Termination Of Pregnancy Act (1971), it has been categorically specified that under no circumstances shall the termination of pregnancy may occur if the mother decides against it. The consent of father is no value here.
2. Prenatal diagnostic to determine the sex of the fetus is prohibited by law
The Pre-natal Diagnostic Techniques Act, any tests done to help would be parents of the child to detect the sex of the child is prohibited, and anyone, if found doing it, shall be punishable by law.
3. Every girl is entitled to free and compulsory education up to the age of 14
Under the acts of Right of Education and Compulsory Education Act, 2009, all children from the age group of 6 to 14 have the right to get elementary education in a neighborhood school. Also the child cannot be detained in the class till the elementary education is complete.
4. Prohibition of child marriage
The Prohibition Of Child Marriage Act, 2006, is a law to protect the rights of children and provide them safe by not entering the harshness of child marriage.
5. Girls trapped in brothels for prostitution are granted security by law
The Juvenile Justice Act provides special provisions for the protection, treatment, and rehabilitation of the girls who are under 18 years from the clutches of prostitution. They are provided protective houses and vocational training.
6. Buying and selling of minor girls for prostitution is punishable law
Section 372 and 372 of IPC has strict laws for the ones who are involved in the buying and selling of minor girls. The kidnapping of a girl child under 10 years of age is a non-bailable offense as per Section 363- A.
7. Financial security for all the girls born in India
Sukanya Samriddhi Yojna provides financial security to the girl children of the country. At the time of the birth of girl child, the account can be opened with a nominal amount in the savings account and this amount can be used for their education and marriage.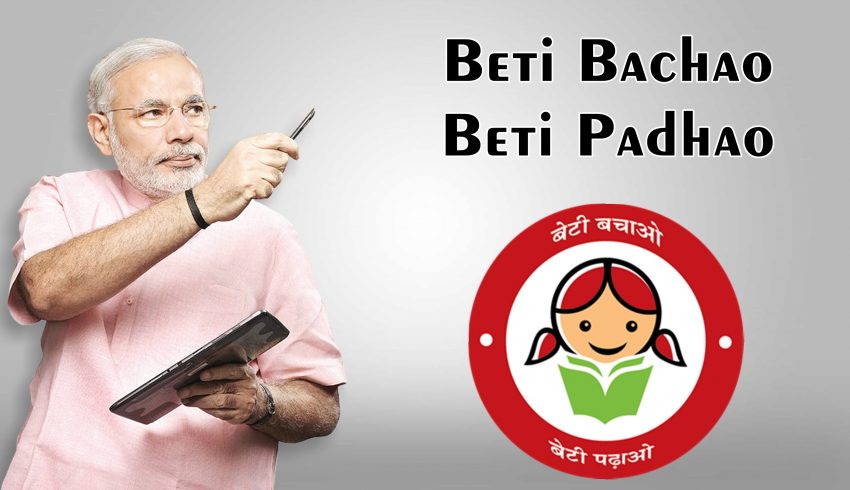 The laws are there to protect but the lawbreakers are also there. Thus not by law but by value education and moral policing the rights of the girl child should be protected and we need to take an oath for this.