Who doesn't love Amitabh Bachchan aka Big B or Bollywood? We already have seen him giving impeccable and outstanding performances in his long film career. He did an uncountable number of movies and some of them we will never forget. From his character Auro in movie 'Paa', Jay in Sholay, Iqbal in Coolie, Character of Vijay Deenanath Chauhan in Movie Agneepath and many more.
He has performed endless characters and all of them were a great hit and unforgettable. He is one such character who has brought the level of acting and movie quality to another level when compared to other Bollywood actors. Now let's talk about the new character he is going to play in Akshay Kumar's movie.
Yes! At this age, you will see Amitabh Bachchan playing the role of a transgender in the remake of a new movie namely Kanchana.
Akshay Kumar is now preparing for the Hindi remake of this south Indian superhero comedy film 'Kanchana'. The Tamil movie is about the 'Kanchana' character who is a transgender woman who chooses the body of the film's main hero to take revenge. And one thing is worth mentioning her that Big B of our Bollywood and Akki aka Akshay Kumar will be seen together in movies after 13 years.
Fans are getting much excited to see them both performing together in this movie. Previously, both of them were spotted together in the movie 'Family'.
It is also rumoured that Kiara Advani will also be seen in the movie along with them in the lead role. The film's preparations are in full swing. It is being told that Akshay Kumar is in constant touch with the movie 'Kanchana' hero Raghav Lawrence for the film.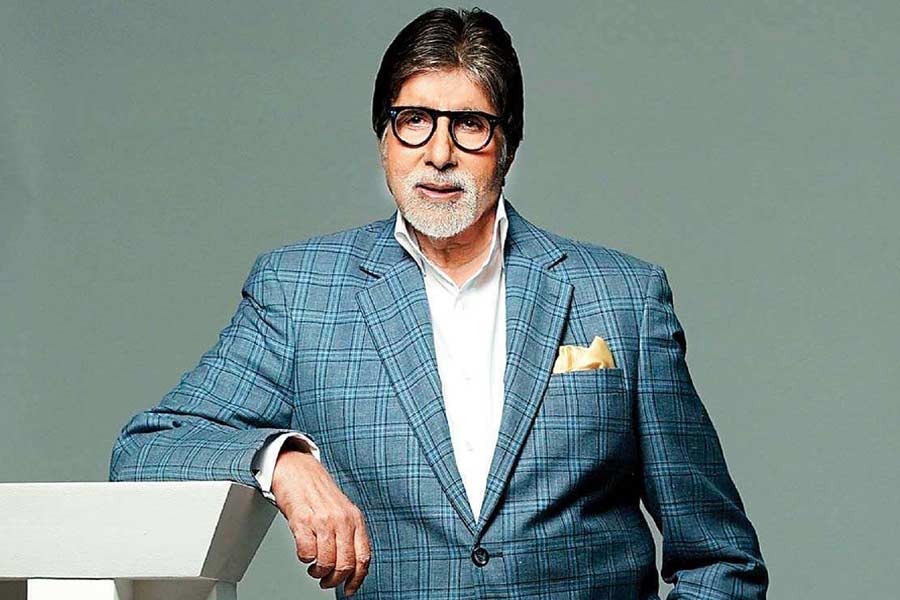 Do you know this movie has a total of 4 sequels so far including in the Tamil language? All the sequels of the movies have received an overwhelming response from the fans. The audience has liked the acting of the hero Raghav Lawrence who is the lead actor of the movie.
And how can we forget to mention Big B's role as Auro in Paa:
Paa was one of the most hit films of Big B in the history of Bollywood. The movie was based on a rare genetic condition known as progeria. In the movie, Big B has played the role of Auro who is the son of Abhishek Bachchan. If you have seen this movie, you would be knowing that what an incredible character he has played in the movie of a mentally retarded child.
His role as Jay in your favourite movie 'Sholay':
'Sholay' is one of the hit movies of Big B which is still in our hearts. He has played the role of Jay in the movie and Veeru was played by none other than Dharmendra. And we know no one could have played this role better as he did.