In India, we get to experience a lot of different cultures, festivals, and whatnot. Every state, every city has something different to offer; and India is full of beautiful cities. But when we talk about different cities in India, one city stands apart for being the most amazing city to live in. Yes, we are talking about Chandigarh. Chandigarh seems to be the best city in India, the city is clean, well structured and green.
The City Beautiful Chandigarh is the first planned city of India is known for being the cleanest, civilized and sorted. It's like a piece of Canada in India. Don't believe us?- Visit this place yourself and try to stop yourself from taking selfies everywhere.
Here we have brought out some of the reasons why Chandigarh is the best city in India:
1. Development and Environment go Hand in Hand
Chandigarh is a big city and unlike other metropolitan or big cities, development doesn't happen here at the cost of the environment. You sure see buildings and beautiful houses here. But you also notice how every locality has a garden or park. How concrete roads are surrounded by lush green trees and plantations. The city is green yet developed.
2. First Planned city of India
We all know Chandigarh is the first planned city of India. Structured by the French architect Le Corbusier, you witness amazing settlement of the city. Every block and sector is cut equally, they are totally identical yet you find out which one is which. None of the Indian cities is that amazingly planned structured as it is.
3. Civilized people around you
When you step out of the house you encounter 90% of people well dressed. People of Chandigarh would inspire you to dress up, they are smart and they look smart. You will not anyone, even the kids to littler around and making the city trashed. Trash goes into trash bins; they have been supporting Swach Bharat even before the "Abhiyaan" started. After all, people make the city and people in Chandigarh indeed made the city beautiful.
4. Most of the people are educated and education is good
The people here are civilized because they focus on education and most of the population of Chandigarh is educated. This is why the level of education is good in the city.
5. The city of young hearted and creative people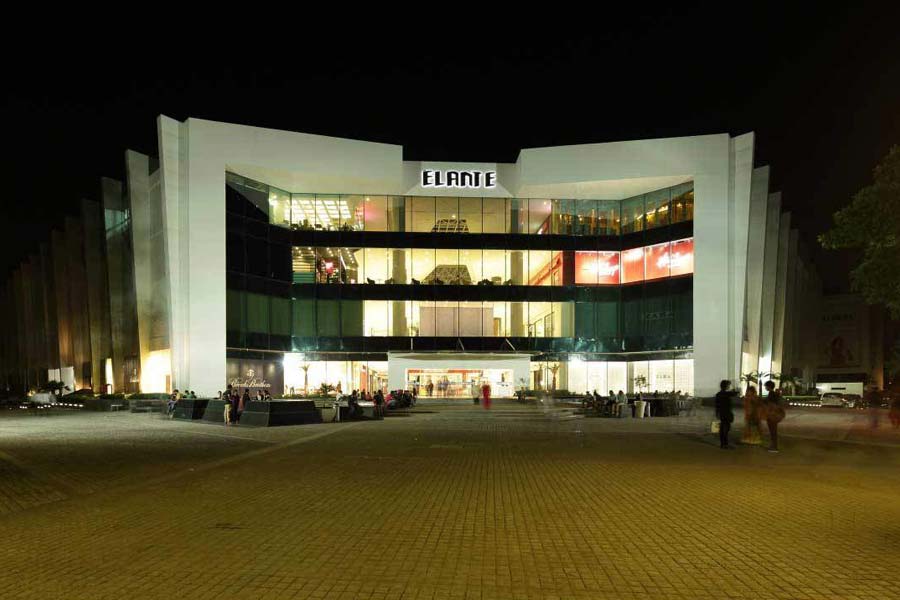 Remember the iconic Rock Garden of Chandigarh? Well, it is not just a great place to hang out with kids but it shows that Chandigarh is the city of creative people. People here are young hearted and encourage each other to be creative and innovative. This is why most of the pop singers are from Chandigarh.
6. The most peaceful city
Yes, the city is known as the most peaceful one. For the matter fact, the city has its own symbol of peace, the Open Hand Monument stands for peace, prosperity, and unity.
7. Best place of youngsters
Chandigarh is also known for its nightlife which makes it youth favorite. People here enjoy jamming, partying and live the life fullest. If you are someone who looks forward to nightlife, clubs, and bars in a peaceful and calm city, there is only one such city in India the is Chandigarh.
8. No traffic problems in the city
Almost everyone in Chandigarh owns at least one car, yet the city does not have issues like traffic jams and so. The first-ever planned city even has traffic jam issues sorted. The roads are well maintained and people here follow traffic rules. That leads to smooth road rides and no unnecessary jams.
If anything we should all learn something from Chandigarh and the citizen of the city. They know how to love their city and that it is their responsibility to keep their city in the best condition.
You may also like: New Zealand's Environmental Goal to be Rat-free by 2050