A lot of movies are released in the country every Friday. It is not possible to watch all the movies and make the most of them. However, sometimes due to so many movies being released, we miss out on the important ones and we are not able to appreciate them as much as they deserve.
So, here is a list of all the movie performances which you might have missed out and you would want to see them now. Read on to find out:
Radhika Madan and Sanya Malhotra in Papakha
Both of these actresses have performed extremely well in this film. On papers, the content of this film is great and, however, it did not gain any major recognition in the industry. There are a lot of things that this movie shows which walk touch your heart.
Rajkummar Rao in movie Olmert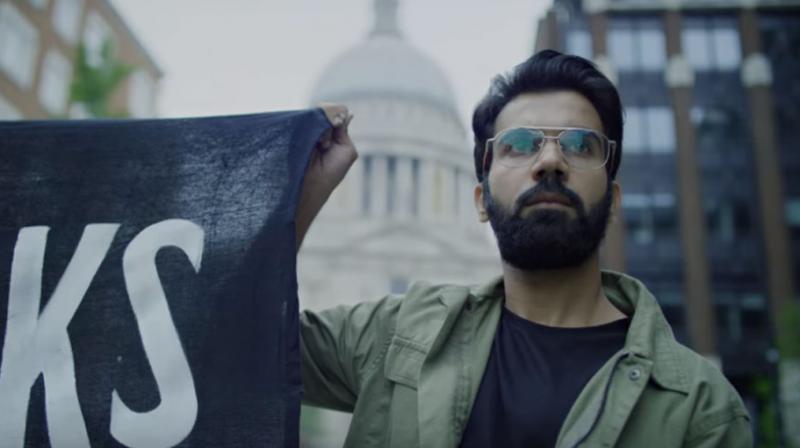 He has been playing on of the best roles in a lot of movies in this year. However, this is one of the movies where he did not get any recognition. His ability to act in a great biopic has shown not so good results in the box office.
However, as an audience, you can definitely see how genuinely he has added efforts in the film.
Irfan Khan in Blackmail
Irfan Khan is a versatile actor and has played so many different roles on the movies. However, there is a time when even the bets of the actors do not make it to the headlines.
This is one of the movies for which Irfan Khan could not make it to the top of the list and had to lose face. However, when you actually and genuinely see his performance in the movie, it is super brilliant and you cannot ignore it.
Anushka Sharma in Pari
Pari is the first time when Anushka Sharma was seen in a horror role. Not only her makeup was fantastic but also, she has immensely engrossed her movie and the role she has done.
She has impeccably made her debut as a witch and she has nailed it with her preface. Her paranormal activity performance in the movie for sure did not hit the jackpot but we still owe her a lot of credit for her acting.
Saif Ali Khan in Kaalakaandi
Saif Ali Khan is one of the mosey versatile actors in the industry. He may not have had successful movies but he has done marvelous work in a lot of movies. He has shown the same performance in this context as well and we love him for the same.
Maybe these movies did not make it to the box office jackpot and di not earn crores, but it sure did win our heart. We loved their performances in these movies and they did a wonderful performance in the movies.
We can surely see these movies again and again and we hope that the next time they make to these movies, these movies rock the industry.