We have come across many persons in our life that might have inspired you so much. They may be anyone, a celebrity, a commoner or anyone else. We can get inspiration from anyone who did something great to achieve success in life. Today, in this article we will talk about the lady, Shalini Agnihotri, who is the proud daughter of a bus conductor. She had fought against all the odds to be a successful IPS officer. Do you know she is just 29 years old and also the best all-rounder trainee in the 65th batch of the IPS?
Let's know more about her in detail.
Who is Shalini Agnihotri?
Shalini Agnihotri is the daughter of a bus conductor as I have already mentioned earlier. She was born and brought up in Thathal village of Una district, Himachal Pradesh. She has two siblings and her mother and father. She says that her parents have supported her lot to bring the best in her and to become successful as she is today.
As reported by Daily Hunt, She says, "They came from backgrounds of very little formal education but were keen that the three of us had a good education. No one on either side of my family or even relatives was in the services, and hence, there were times when my dreams seemed very far-fetched,"
"The region I was born into is considered to be a rather backward area in the district. Despite all that, I am rather proud of how my siblings and I managed our lives. My elder sister is a dental surgeon, and my younger brother is commissioned as a Lieutenant in the Indian Army," – Shalini Agnihotri
Also read: 9 of The Famous Sportswoman Have Been Nominated by The Sports Ministry To Receive Prestigious Awards
Shalini got her education from DAV School
Shalini has completed her schooling from DAV School. She did her graduation from Himachal Pradesh Agriculture University, Palampur and she had also received a degree in Agriculture.
Why did she choose UPSC?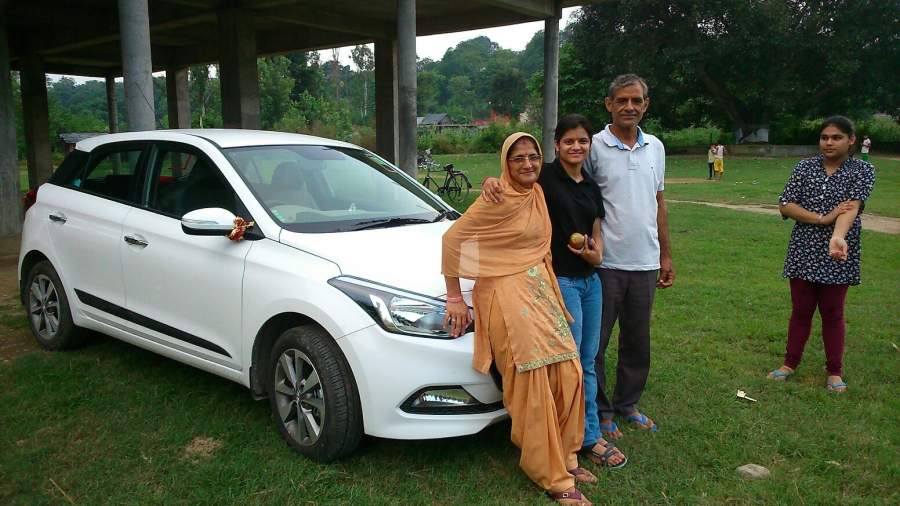 Shalini explained one incident from her childhood explaining the reason behind why did she choose UPSC. While travelling on a bus with her mother, a man was standing beside them where they were sitting. He was holding the headrest of the seat and was not ready to put his hand away from there instead if asking by them again and again. He did not listen to them, but he had to obey when one DC asked her. It was then only when she decided to become powerful like her someday.
She also started preparing for this secretively with the help of the Internet.
She also disclosed, "I am thankful to free Internet. I would spend hours online, reading, researching, and just trying to understand how the exam works. Like most aspirants, I would also devour all the newspapers, magazines, and other online sources of information."
Also read: Ritu Karidhal and M Vanitha, Two Brilliant Minds Behind India's Chandrayaan-2 Mission
Awards and Accolades won by her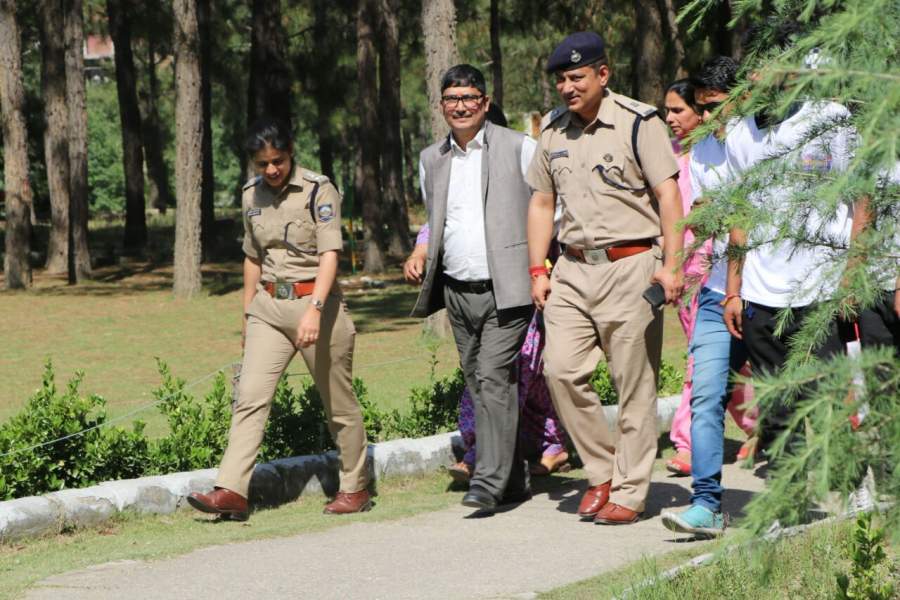 Being so talented and meritorious, Shalini becomes the best all-rounder trainee of her IPS batch. She was also honored with the Prime Minister's Baton and the Home Ministry's Revolver. Also, she has received the award for being the best all-rounder female officer trainee. She won the award for writing the best easy on 'communal harmony and national integration'.
What a true inspiration she is for many of us. We salute you girl. Long live Shalini!
Also read: 10 Most Beautiful and Intellectual Female IAS/IPS Officers of India