We often desire our loved ones and dear ones to be in the same shade of color as we are because it's in the same tone. Colors and their significance in life and how often we use the color to describe our mood is really astonishing. When in love you blush red, or when facing heartbreak then gray.
The Mondays are blue as you return to work and joy is with yellow. Colors are a way to add visual representation to invisible feelings that you feel.
Colors and emotions go hand in hand and often colors evoke your feelings, as here is the list of some colors and the feelings associated with them.
1. Red
The color used to depict danger, passion, and love. Danger, love, and passion all come together. Red stimulates and excites the brain, the same way love and danger does, one positive and the other negative. All the more love beyond limits is dangerous and thus the depiction.
2. Yellow
Yellow in any shade is associated with hope and optimism; it attracts attention and gives positivity. The color is an auspicious color and the color of harvest; dress in it to get a glow on your face. Wear it to feel an abundance of energy.
3. Blue
Blue has calming effects thus after the party of the weekend you need this color to calm you and thus it is Monday Blues. It may be associated with sadness but it depicts order and cleanliness and so when in school the color of ink that you use has to be blue. It has two other depiction calmness and technology. Pink is the feminine color but girls prefer blue as their color of choice.
4. Orange
Orange is the ripe color thus it stimulates energy and joyfulness. The color gives you comfort, warmth, joyfulness, excitement, and creativity.
5. Green
Green is the color that soothes you and gets well mixed with any color, thus goes green when you want to get associated with people. Green is the color of nature, good luck, health, but there is a negative tone to it also like greed, envy, and jealousy but then it is how you use it to flourish or set back.
6. Pink
The color that is feminine and vulnerable but then has calming effects and is a color that is to be cherished. "In the pink" of health means fit and fine. "Tickled pink" means being happy, so get color in your life and be merry.
7. Brown
It is sad but is restful color also use it with some other shade to get the best of it. It depicts earth and reliability so with other shade use it for your benefit and balance.
8. White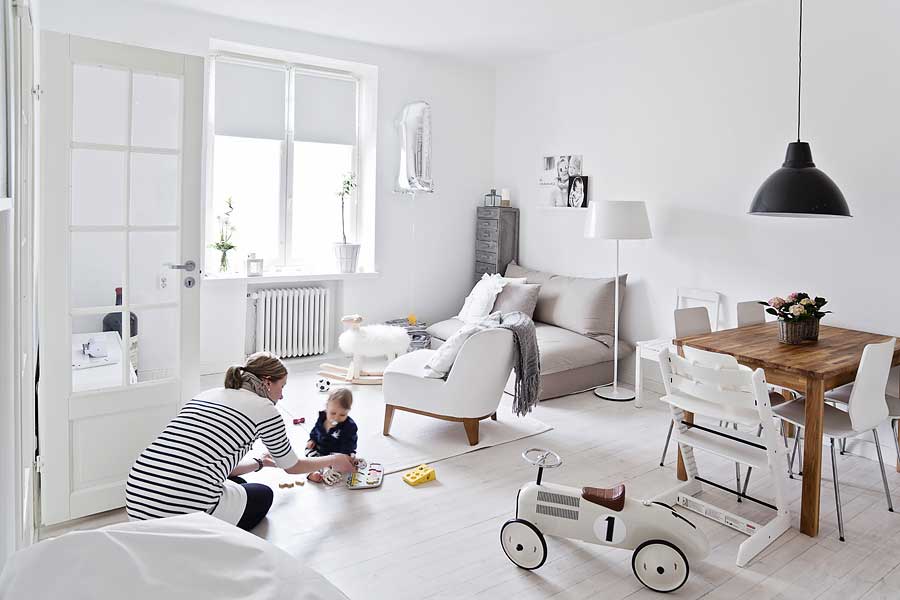 The most calming and soothing color. It is the purest color and thus depicts peace but then also depicts death that again is pure in its own ways.
9. Black
It is the color of danger and fear but then depicts elegance, sophistication, and power thus often worn for parties and dinner dates.
Use the color and see the difference in your mood.