I am sure you must have heard of TikTok, Right? So, let's talk about it more in detail What TikTok is? Who is its Owner? And how does TikTok make Money? Here's everything that you need to know about the short video app.
What do you know about TikTok?
If you are an internet savvy person or the parent of one, then you might have heard of this. TikTok is the short-form video app that is currently making everyone's mind blow. Using this app one can make funny videos, dance videos, singing videos or even you can post much more fun on it making yourself popular side by side.
Video clips that you post on the platform may only last for only 15 seconds, but they make a big impact. On its official website, the company has described itself as 'a destination for short-form mobile videos."
Who is the owner of TikTok?
At present, TikTok has approximately more than 500 million users worldwide which itself explains that how much people are liking it and having fun using such an amazing app. The platform, TikTok is owned by a Chinese company, Byte Dance. Zhang Yiming, who is a 35-year-old entrepreneur, is the Founder & CEO of Byte Dance. The company was recently crowned the world's most valuable startup.
"Do you know that TikTok is very famous among young people and has about 80 million downloads in the U.S. alone".
And since its launch in the year 2012, the company has made a $75 billion valuation.
The company that owns TikTok, Byte Dance does more than just running only running TikTok. IT also owns toutios which is an extremely popular news platform with 240 million downloads as well as some products like Xigua Video, TopBuzz, and BuzzVideo.
How does this platform make money?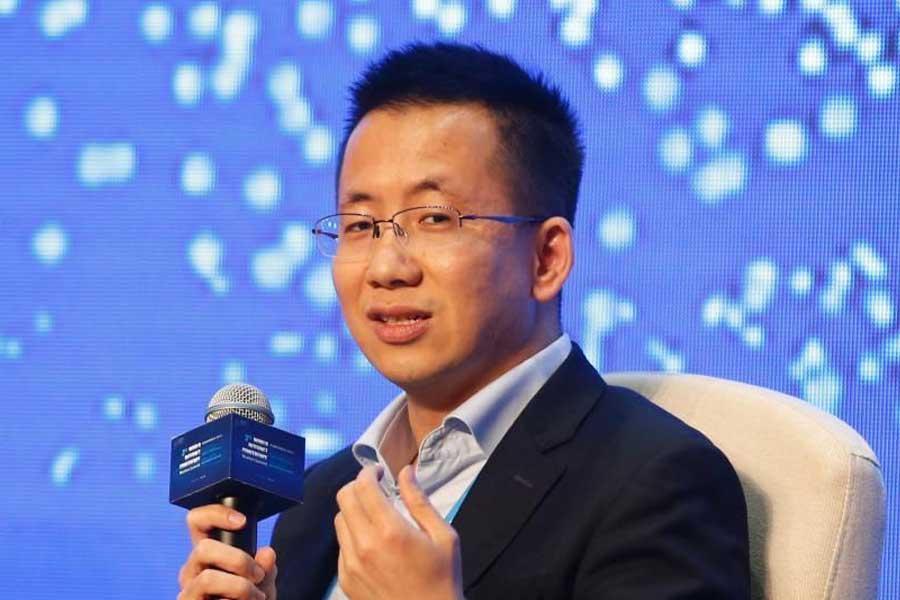 Are you also a TikTok fan? And you also want to make money from this platform. Then, here is how you can make it.
The short video app, offers in-app purchases of coins, starting at 100 for $0.99 and leveling up to 10,000 for $99.99 as per the mobile intelligence firm, Sensor Tower. TikTok users have reportedly spent $3.5 million on in-app purchases during the month of October 2018 which is nearly four times what they have earned during October 2017.
As per Bloomberg's report in October revealed that the company Byte Dance's target revenue for the year 2018 was $7 billion and the company is still not been able to create any profits yet as decided earlier. AS per the latest media reports, it is believed that the company is planning to go public this year although it has not been cleared till now. The agency, popularly known as Digiday may start its advertising on this platform which may costs up to about $150,000 for just one day and news feed ads for $4 per click.
Can you make money on TikTok?
Well, this is a question about which every TikTok fan just wanted to know about.
Yes, one can make money using this short video app. In fact, if you are really good and if you have a specific talent that you may want to show up to the public over the internet, you can undoubtedly earn your living from TikTok. So, why don't you give it a try to convert your dream of becoming big and popular by posting your own videos?
In addition to this, several companies are also making use of this platform to grow and advertise them by investing literally a huge amount which even one cannot imagine. If you are struggling to get your target audience then you may try to buy TikTok followers.
Also read: 'Art of the Zoo' TikTok Meaning Explained