Education plays a vital role in our lives and helps us grow as individuals to lead a happy and prosperous life. Parents invest most of their income on their child's education, and while investing in education, intensive research is required. Research involves- what school, what board, what area, keeping the income in mind.
One of the most influential boards that focus on the development of the child is the IB Board. Schools affiliated to IB board focuses on the overall growth of the child and works on their critical reasoning part so that they can take the best decisions for themselves and, if required, others too as well they get essay writing help. IB international school fee varies from school to school.
Here is a list of the fee structure of IB Schools in Mumbai.
1. Mount Litera School International, Mumbai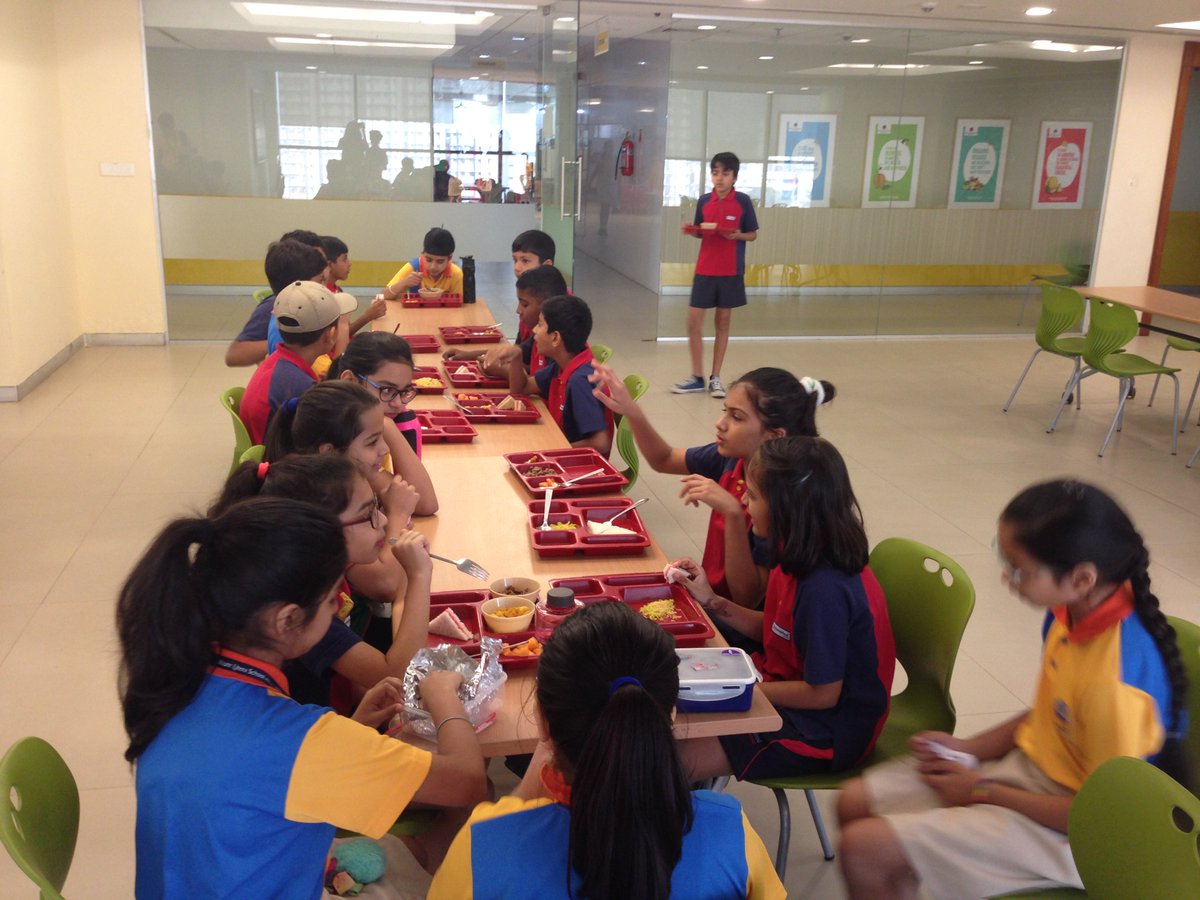 Mount Litera School International by using best practices available for IB schools in Mumbai gives children a broader perspective towards life and helps them in making their decision making power stronger. The average fee is around 3.5 Lakh and is required to be paid in instalments.
The bifurcation of fee on the basis of a timeline-
| | |
| --- | --- |
| Registration Fee | Along with submission of application |
| Admission and Caution Money | Within 7 days of receipt of an offer for admission |
| Annual Tuition Fee | May and November |
Though it might seem that the amount of the fee is high, it covers almost everything from food, notebooks to the uniform.
2. Ecole Mondiale World School
Ecole Mondiale School enables its students to realize their potential and work towards their dream. The fee of Ecole Mondiale World School is divided into two parts- One time Fees and Annual Fees One-time fee comes up to 6,10,000 INR and 3,00,000 out of the total is refundable at the time of leaving, non-interest bearing Annual fee depends on the grade of the students. Below is the yearly fee according to the grade.
| | | |
| --- | --- | --- |
| Grade | Indian Residents /OCI & PIO CardHolders (Rs) | Non-Indians(Euros) |
| Parent Toddler (Offered in a combination of Playschool for next academic year) | 2,00,000 | 5000 |
| PlaySchool / Nursery / KG – I / KG – II | 6,90,000 | 16,000 |
| Grade 1-10 | 9,90,000 | 23,000 |
| Grade 11-12 | 10,90,000 | 26,000 |
3. Dhirubhai Ambani International School
Dhirubhai Ambani International School is a K-12 co-educational International Day School which is dedicated to offering world-class educational opportunities. It is one of the best IB Schools in Mumbai.
To make your child be a part of Dhirubhai Ambani School, first you have to pay a fee of 5,000 INR as registration charges which will be non-refundable and further if your child satisfies the eligibility criterion, the annual fee needs to be paid according to the grade in which the child needs to be admitted. Below is the yearly fee structure:-
LKG – Class 4: Rs 2.05 L;
Class 5 – 7: Rs 2.1 L;
ICSE – Class 8-10 Rs 2.3 L;
IGCSE – Class 8-10 : Rs 5.9 L;
IBDP – Class 11-12: Rs 9.65 L
4. Ajmera Global School
Ajmera Global School is one of the reputed International Schools in Mumbai and is authorized as an IB world school with PYP and IGCSE syllabus. The fees structure of Ajmera Global School is given below:
Admission Fees-        Rs.31,500
Initial Deposit-            Rs.25,000
Annual Fees-             Rs.69,500
Tuition-                       Rs.41,500
Uniform Fees-             Rs.3,000
Now that you know IB School's fees of a few top schools in Mumbai, take a step ahead and enrol your child to one of the best boards.
You may also like: 10 Most Expensive Schools in The World You Did Not Know