Australians have more options in office space today. Unlike the past where the location was a premium, modern office solutions provide businesses with a variety of office styles to the point that people literally can manage a business from any location. With alternative office styles on the scene, the cost of leasing in a premium location is no longer a big factor for many.
Searching for office space for hire really has become a whole lot simpler as well because technology has made it possible for serviced office providers and traditional commercial real estate businesses to create space that is both functional and cost-effective.
Conventional offices typically sit alongside coworking spaces in a landscape that is increasingly becoming diverse. The only thing that businesses need do is find the perfect space, which is more problematic.
Let's take a closer look at exactly how to identify the perfect office for hire in Australia.
1. Flexible Leasing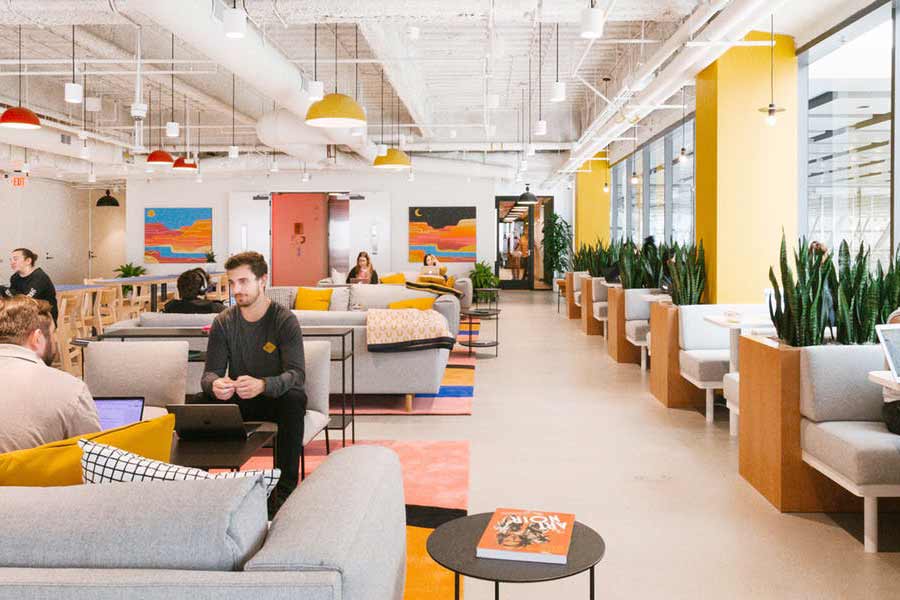 For new businesses, finding a lease that is flexible is probably one factor to consider. Leases that do not tie you down to protracted, long time limits are better for start-ups and other smaller businesses because they do not tie you down to a lengthy lease before your business is established.
Leases that are month-to-month or have shorter times are typically your ideal choice simply because they allow you time to scope out the environment while not committing you to an unrealistic length of time.
2. Convenience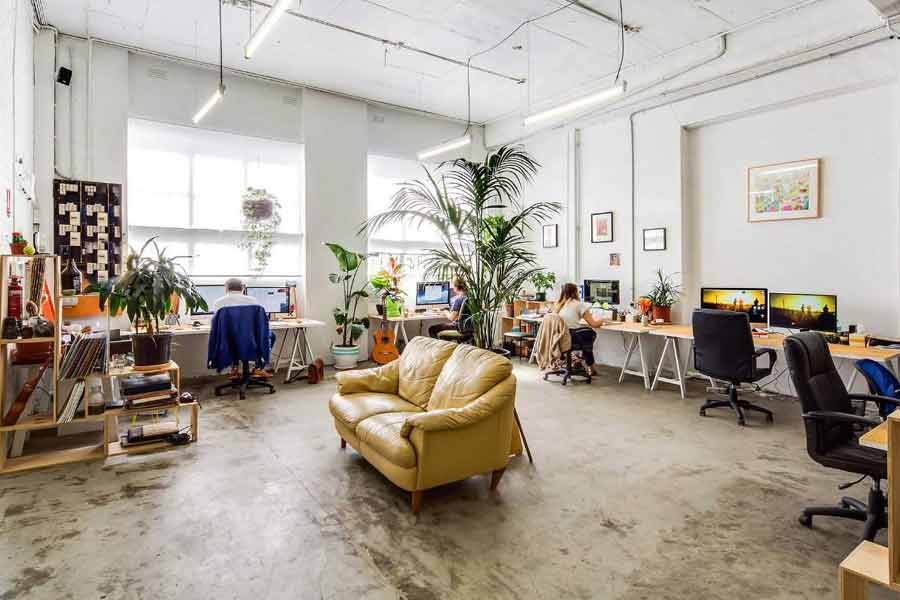 Another great quality relates to how convenient the leasing terms are. Fit-outs that provide businesses with fully-furnished spaces and are scalable can make transitioning into new spaces a whole lot simpler.
Furthermore, these types of conveniences make it possible to avoid spending a lot of downtime in transitioning between places.
3. Versatility
Office space that provides your business with a number of uses is also very practical. For example, coworking and the virtual office are two formats that provide businesses with the versatility to work in a number of ways.
In the coworking space, the office can be used for the workspace and to build teams, and the virtual office can be accessed from any vantage point in the world. Workspaces that can do more than just allowing you to work are increasingly becoming popular platforms from which to build a business.
4. Proximity To Resources
While traditional thinking says that the closer to the CBD the better, prospective renters should know that while this is true each business is different and has different needs.
The CBD will always provide business with resources but companies working in an industrial complex that caters to one profession can do just as well. Finding space near similar industries or near resources that can help your business is important.
5. Proximity To Traffic
Foot traffic can be very important, and this is one of those cases were working in the CBD can be beneficial because of the amount of foot and feeder traffic found in the area.
However, while working in the CBD is ideal, it is not the only way to find traffic for a business. Prospective renters should consider other businesses and retail and dining establishments in the area as a bellwether in determining if there is enough foot traffic to support a business.
6. The Perfect Place
Of course, pricing is always a consideration, but when looking at price, pay attention to value. Prospective renters should pay attention to whether the needs of the business will be met in both the building and location.
Finally, remember location is important but in terms of getting the support for providing the traffic needed for your industry.