A human body is a unique creation of God, where each part has a specific function and indicates so much about the person. There are sciences that read the shape of body, eyes, lips or face and tell so much about the person. Similarly, the belly button or the navel tells so much about our physical and mental qualities. Surprisingly the tiny belly button that is often ignored attaches the baby to the womb. It indicates what may be in the body. It is an essential point or chakra and in alternative sciences or home remedies, there are many diseases that be cured through the application of medicines or herbs on the belly button. Naval also has an er*tic appeal but the difference between the Bellybutton, blood type and eyes colour of individuals holds key to different traits of their personalities.
The round navel indicates that the person is warm and optimistic in nature. They like peace and harmony thus stay away from things that can lead to stress or anxiety. As they are grounded and simple are liked by all. They generally have no money issues and have a spiritual inclination.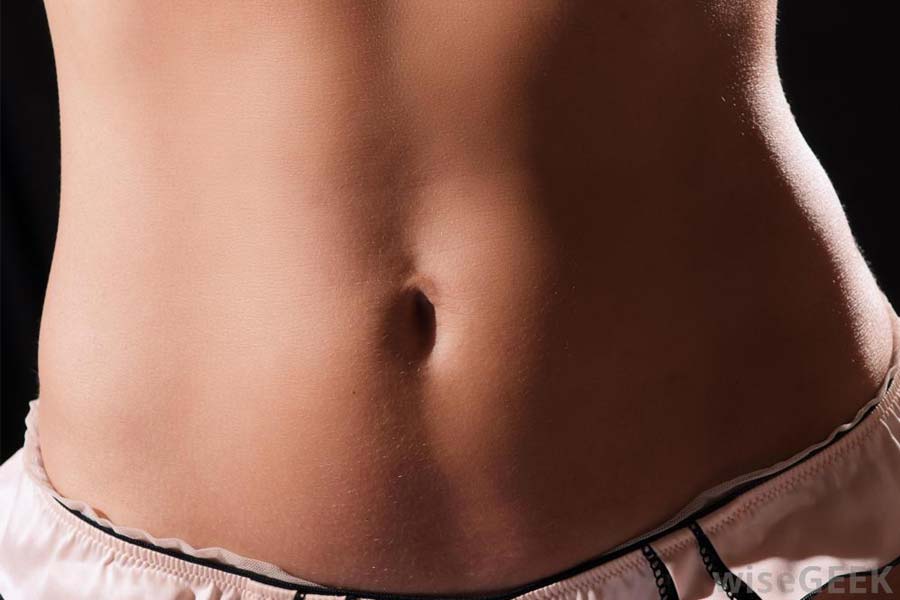 The person will have a creative mind and will make big in the fields of arts and aesthetics. They have the ability to flow against the tide and craft their way.
The shallow button indicates that the person is bold and strong. Is a hardcore perfectionist and is highly ambitious and competitive. They are the people who like to have things under their control and may get anxious if the things are as per their desires. They may have weight issues and can suffer from flu viruses.
If the belly button lies vertically on your stomach, then the person for sure is very charming. They are extroverts and influential. They make great journalists, salesperson or performing arts. Such people need solitude so that they get clarity of their inner self and thoughts.
They are total charmers and gel well with everyone. They are popular and successful; it's the ideal belly button. Such people may have skin issues or kidney disorders.
They are the people who need to be motivated again and again. They are low on energy and lack of zeal to do the smallest things. They have the tendency to catch cold and flu.
If the belly button is horizontally oval with a little inch at the center then it shows that the person is the intelligent one. They will excel in academics and are often found daydreaming. They are not very social rather have a small group of theirs and are introvert.
People with such belly buttons are born leaders. They are great guides, teachers, and mentors. They are the overthinkers and thus may show neurotic side when stressed out. Bone health of such people needs to be taken care off.
It is common in babies and outgrows, however, if someone has such a belly button it implies they are still a child at heart. They want all the attention and are stubborn. They are good at works that require teamwork.