Technically if defined mental health refers to cognitive, behavioral and emotional well-being. In simple terms, it is what we think, our thought process, our behavior and response to any situation. Mental health at times showcases the absence of a mental disorder. 
WHO defines mental health as a state of well-being in which the individual realizes his or her own abilities, can cope with normal stresses of life, can work productively and fruitfully and is able to make a contribution to his or her community. Thus it is not a small term to define the absence of mental disorder but much more than that.
Mental health is significant and affects our life in usual, our relationships and also physical health. Mental health is directly proportionate to our well being and the ability to enjoy life. BetterHelp works positively to help the patients through, medication, therapy, counseling, self-help, involving in activities or hobbies.
What are the risk factors leading to mental health issues?
Irrespective of age, sex, financial situation, class, society or profession we are all prone to develop mental health problems. rather as per surveys a major chunk of the world population has for once in life faced any mental health problem. Also, the mental health problem can be repeated. This is also one of the causes of suicide and disability.
Common Mental Health Problems:
The common mental health disorders are anxiety disorders, mood disorders, and schizophrenia disorder.
Anxiety disorder- it is the most common disorder, whereby the individual faces severe fear or anxiety that is in relation to some object or situation. The treatment for anxiety disorder is that the cause of anxiety should be avoided. There are several types of anxiety disorder:
Post-traumatic stress disorder (PTDS)-

Phobias

Panic disorder

Obsessive-compulsive disorder (OCD)
Mood disorders
These are also known as an affective disorder or depressive disorder. Patients usually feel the change in their mood that involves mania or depression. The several types of mood disorders are:
Bipolar disorder

Major depression

Persistent depressive disorder

SAD (seasonal affective disorder)
Schizophrenia disorders
Lots of research is still being done in getting to know exactly what it is. It is a single disorder or a group of related illness, has to be found out. However, the illness is very complex and starts at the age of 15 to 25. It is a difficult situation. The patient itself cannot figure out what is happening. It has both positive and negative symptoms.
The positive symptoms are:
delusions

hallucinations

thought disorders
The negative symptoms are:
Lack of motivation

Flat or no mood

Withdrawal
Early symptoms of mental illness: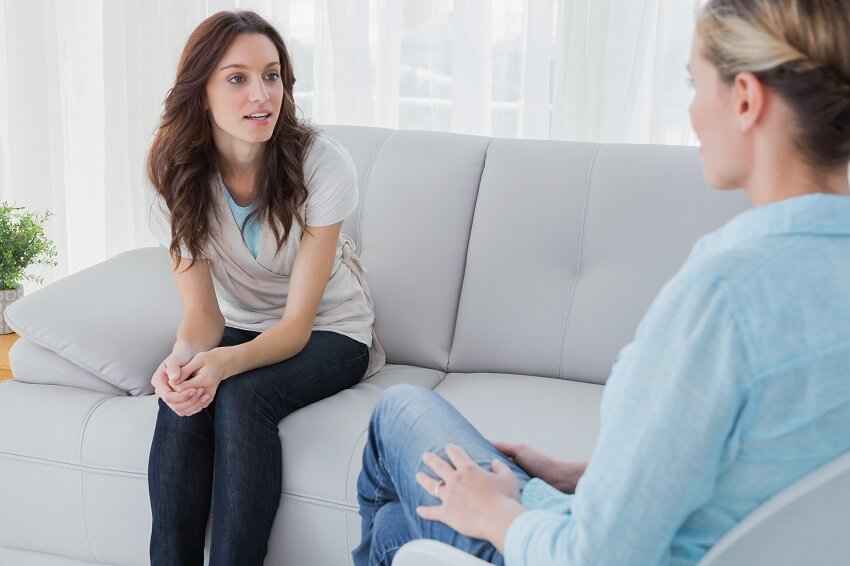 There is no way to tell that a person is suffering from mental illness but there can be certain clues like:
Feeling that nothing matters

Sleeping or eating too much

Always lack energy

Hearing voices

Delusions

Always thinking of harming oneself or others

Memories that appear again and again

Getting addictive to drugs

Not enjoying things that once did or others enjoy

No proper display of emotions
Treatment
Any illness required treatment. Taking the help of a professional for cure o mental disorder is a taboo but then should be taken as soon as an early sign is witnessed. One or combines strategy or course of action is followed to treat the patient and in most of the cases, it gets cured.