Experiencing backlash for the ill use of its platform, WhatsApp on Monday launched its TV campaign in India as part of its struggles to address the challenge of pernicious and misinformation rumors.
The famous messaging platform launched 2 phases of a radio campaign to make alertness among users. The first phase of this campaign was kicked off on August 29 with advertisement through 46 radio stations of AIR in Jharkhand, Bihar, Rajasthan, Uttar Pradesh, and Madhya Pradesh.
The next phase begins on September 5 with an advertisement in radio in across 83 AIR radio stations in Tripura, Gujarat, Assam, West Bengal, Karnataka, Andhra Pradesh, Maharashtra, Orissa, Tamil Nadu, and Telangana.
WhatsApp officials said that it worked closely with filmmaker Shirsha Guha Thakurta to produce 60-second films that each convey real scenarios about rumors that can spread amongst users.
Over the last some months, WhatsApp has made a series of alterations including labeling forward messages to inform users when they have received something, not from their instant contact and set a limit on how messages can be sent.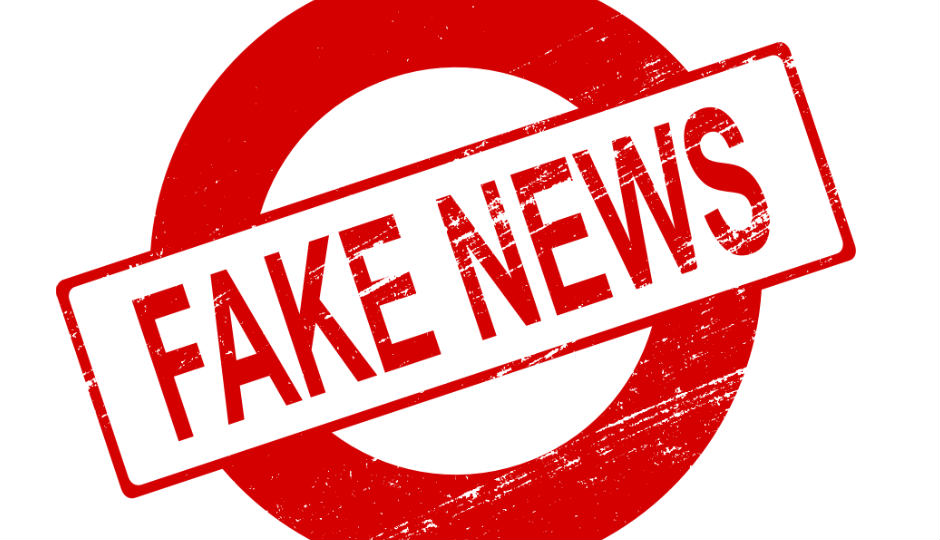 Moreover, it bans accounts that engage in unnecessary automated action. Zubiaga said that we hope this campaign will help to educate people how to stay safe while using WhatsApp.
Each film's character gives a lesson in their lives to not spread rumors and to use WhatsApp controls such as the ability to leave groups where rumors are spread and block unknown senders.