We have a common belief that singletons are spoiled brats when compared to those who have a bunch of siblings around. But this does not hold true every time. Single kids tend to be more mature and sensitive which is completely true and fair. This is not something unusual as they are like common people like us. The difference is just that they have some different traits and qualities which may be better or may not be in one or other way according to us.
But being a single kid in a home also has some benefits like you don't need to share your room with anyone else, you won't fight for your pizza with someone and most importantly you will get to spend the most of your quality time being alone reading books or watching movies.
Let's talk about some of the things that happen when you end up growing solo as a single kid.
1. They like to avoid conflict
Single kids didn't grow up with a sibling to torment or to be tormented by and they, therefore, like things simple and without conflict.
2. They are often prodigious readers
As they don't have anyone to play along, they had to find some other ways to keep themselves occupied all the time to kill the alone time. Therefore, they like to read a lot about different things so that they do not feel alone.
3. They are not spoilt at all as we think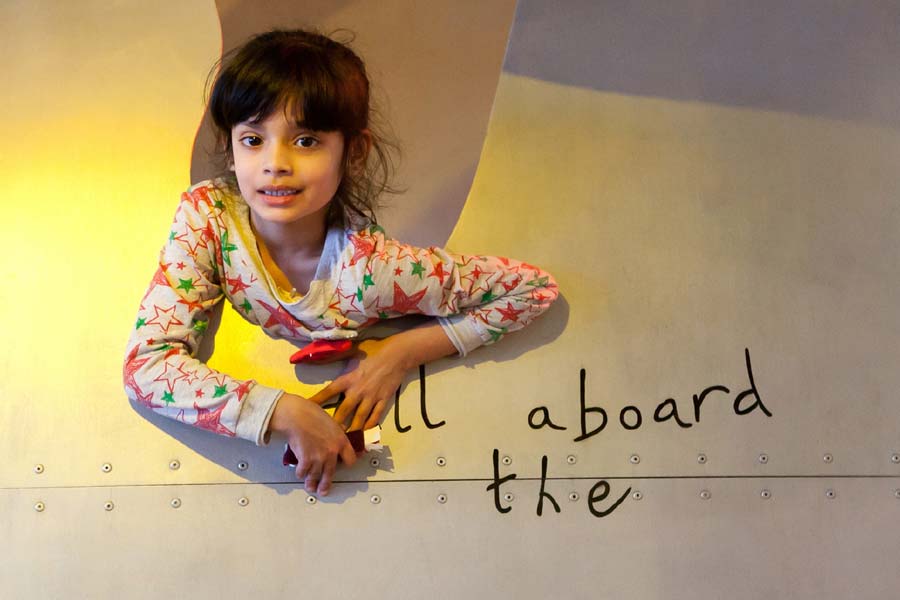 We have a common belief that a single child is just like a spoiled brat. But this is not the case. They are just like normal people. As per the case study was written by Susan Newman, "singletons are no more spoiled than the overall population."
4. They tend to be very close to friends
Being alone they spend most of their alone. This is the reason they are very close to their friends and treat them like their real brothers and sisters that they never had.
5. They don't mind being alone
Singletons do not mind living alone. They feel more comfortable being alone while enjoying their time with themselves. Be it watching a movie at the theatre or ordering favourite cuisines like Pizza at any restaurant. They have complete freedom to do whatever they want or like to.
6.  They tend to be more sensitive
Single kids are very sensitive when compared to those who have siblings. This means that they do not get hurt very easily if someone says bad things to them. In worst cases, they may also overreact when they do not like something happening around them.
7. They value their privacy
Most of the single child love to value their privacy. They like to spend time alone with themselves during the day. As they love to spend most of their time alone, they are less likely to open up easily in front of anyone if someone tries to talk to them.