The Chinese city of Shenzhen was nothing but a fishing village across the border of Hong Kong. You would not believe that the fishy village is now home to every flashy gadget you have from Apple iPhones to a smart television. The city manufactures 90% of the world's electronics. To keep pace with the ever increasing demand for electronic devices, endless production of electronic gadgets, software, hardware, circuit boards, processor chips, memory sticks are produced by this city. This is the reason why Shenzhen' is popular as the 'world's factory'.
Let's have a look at how Shenzhen managed to become such a big name in China –
1. How did it start?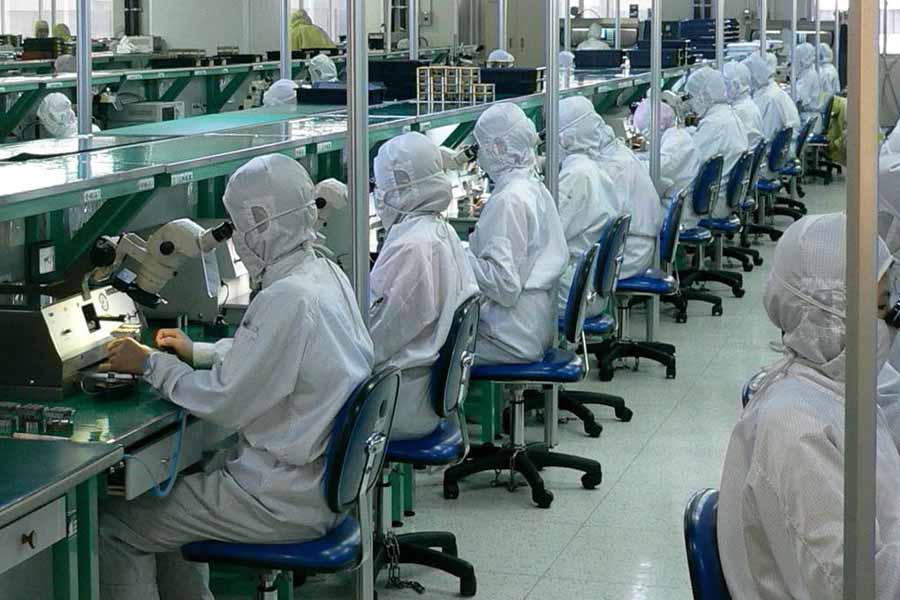 Shenzhen was a small town located at the border of Hong Kong which has no or little importance as it has now. The city completely transformed itself into China's first Special Economic Zone (SEZ). They designated themselves in order to attract investors from the foreign market.
2. Shenzhen has the highest GDP
The ever-increasing demand for electronic devices and gadgets has made the city of Shenzhen the richest of China so far, having the highest per capita GDP in the country. It comes on the list of number eight having a huge number of billionaires.
3. Home to China's first stock exchange
Do you know Shenzhen is also home to China's first stock exchange? Besides this, it is also home to the Ping which is an International Finance Centre and also one of the second tallest buildings in China.
4. Hosted number of tech major companies
Shenzhen also has hosted a number of tech companies like Tencent, Huawei, ZTE and drone manufacturer DJI.
5. Largest electronics market 'Huaqiangbei' is located here
Shenzhen also has the world's largest market known as 'Huaqiangbei'. From processors to motherboards you will find everything in this market at a very cheap and affordable price.