It's not uncommon for teenagers to try alcohol or even to drink to excess from time to time, but there is a point at which alcohol can become destructive. There are many terms that are used to describe alcohol misuse, including alcohol abuse, alcohol dependence, or alcoholism. Teenagers who have developed an unhealthy relationship with alcohol may find that their ability to function without it is impaired, or that they experience withdrawal symptoms when they stop drinking.
This guide summarizes the signs which parents need to look out for if they are concerned that their teenager is becoming alcohol dependent.
What are the Signs of Alcoholism in Teens?
There are several signs of alcoholism to be aware of, but not all of them will appear in every teenager. While alcoholism can often be triggered by depression, anxiety, or a traumatic event, there is also evidence that suggests some people are genetically more likely to develop an addiction. The earlier alcohol dependency is identified and treated, the quicker they can begin recovery.
1. Physical Signs
Their breath smells of alcohol.
Their eyes are bloodshot.
Their speech is slurred.
They are tired of a lot of the time.
They are neglecting their personal hygiene and taking less pride in their appearance.
Their tolerance to alcohol is building up, meaning they need to drink more to feel the desired effects.
2. Emotional signs
They turn to alcohol when they are emotional as a coping strategy.
They have extreme mood swings showing signs of unusual aggression or euphoria.
They react irrationally to minor problems or irritations.
3. Performance at school
Their academic performance is deteriorating.
They are missing school or are regularly late.
They stop taking part in clubs or extracurricular activities they used to enjoy.
4. Attitude and behaviors
They have changed their friendship group in favor of peers who also drink alcohol.
They are becoming secretive and telling lies about where they are going and what they are doing.
They are withdrawing from their families.
They try to hide evidence of their drinking, e.g., by hiding alcohol or empty bottles in their room.
5. Treatment Options for Teen Alcoholism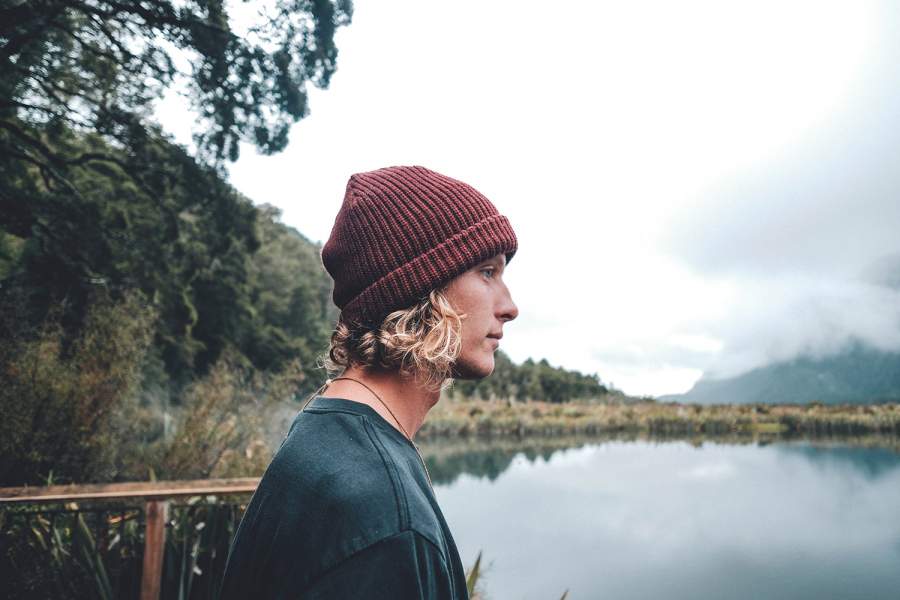 To help a teenager to recover from alcoholism, it's often necessary to deal with the cause behind their abuse of alcohol. It is often a coping mechanism for an underlying emotional issue or trauma. When sober and in a supportive environment, such as Ignite Teen Treatment Las Vegas, they can work through their emotions with professional support.
This often requires a physical detox, hospitalisation and residential treatment and therapy afterward before they return to their home environment. However, this depends on the situation, and some teenagers may be treated as outpatients.
The therapies which are often used in the treatment of teen alcoholism are
Cognitive Behavioral Therapy (CBT) which helps teens adapt their thoughts and behavior patterns
Family therapy which involves the family in the recovery process
Counseling with mental health professionals
Group therapy sessions guided by therapists
Experiential therapy such as animal therapy or creative arts
With a alcohol dependence treatment program that tackles both the physical symptoms and the root cause of the teenager's alcohol dependence, helps them create new patterns of behavior and healthy coping strategies, and a support network of family and professionals, teenagers can make a full recovery and move on to a brighter future.
You may also read: Four Ways To Enhance Your Wellness