To balance the hectic life schedule and to add something new as an experience or as a possession we seek new thing. A new haircut, a vacation or new outfits, they surely bring new excitement to our life. Here we'll talk about reinventing your look through the new ensemble and accessories. These are the outfits that create a charming, unconventional and beautiful aura around your look. These handmade clothes are best to wear in any season.
An ensemble of skirt and crop top
The skirt is quite comfortable and smart in look while crop tops bring some fun and quirk in your personality. The ensemble creates a charming and smart style statement. This style statement is easy to try and adapt. We all have tired skirts at least once in our lifetime, so it is not foreign to us. Crop top might be new but then reinventing of look do require some new trial.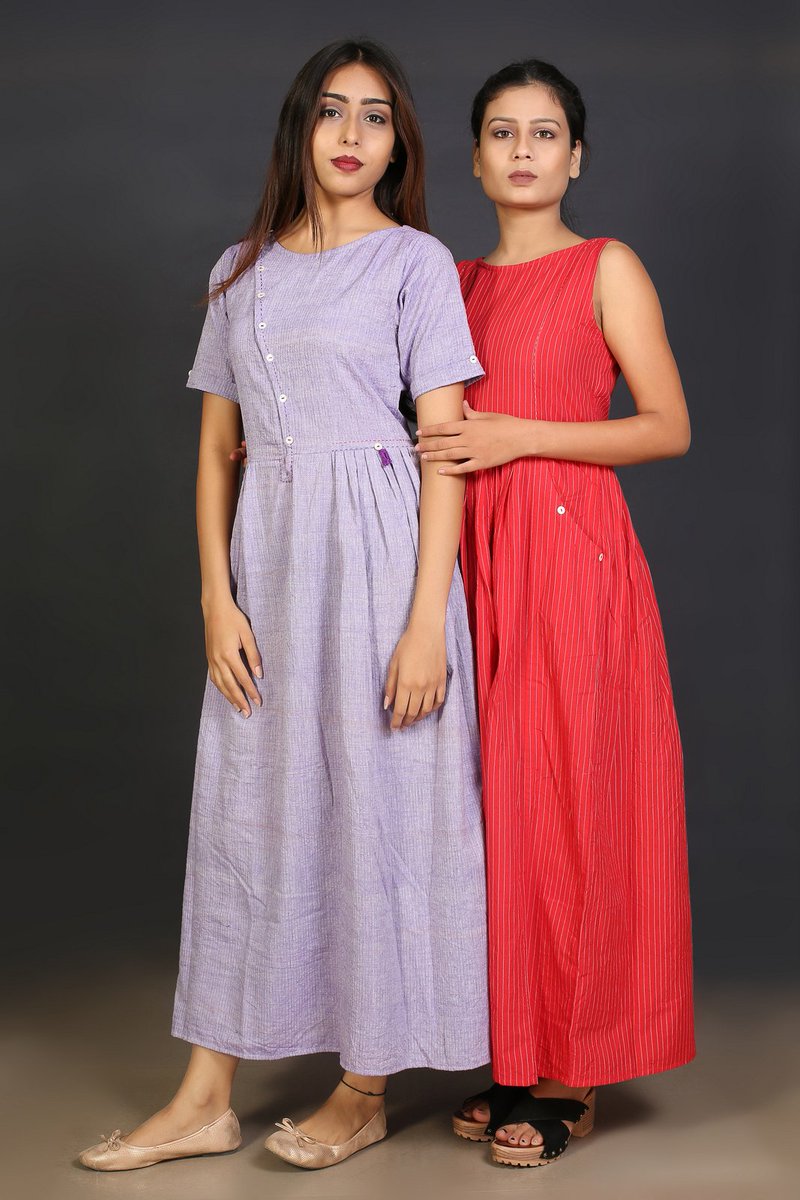 Bebaak has a beautiful collection of skirts that include hand embroidered skirt, woven check skirts, solid button-down skirts, and printed skirts. In crop top and cotton tops for women also they have a wide range of options. Some of our favorite skirt top ensemble from Bebaak are:
Lavender gather skirt and lavender crop shirt
It's bliss when a sophisticated outfit comes with comfort and there is such beauty from our collection! Lavender colour cotton skirt looks charming and comfortable to wear. Team it with a crop top or cotton shirt for a smart look
Embroidered Hazel nut pleat skirt and maroon crop shirt
An epitome of elegance, the hazelnut skirt has a sheer classy look. It can be part of your perfect for a sophisticated occasion. Team it up with crop top or shirt for a unique look.
Cotton pant/Palazzo and top
Cotton palazzo and pants are quite in the fashion. We feel one of the main reasons for its success in the market is a comfort, versatility, and style that cotton palazzo and cotton pants have. Being versatile cotton pant and palazzo can be teamed up with a crop top, cotton tops and shirts, cotton tunic and kurta. While you have been wearing palazzo and kurta on many occasions we will suggest you try palazzo with crop tops and cotton pants with high slit tunic, they look trendy and unapologetically smart.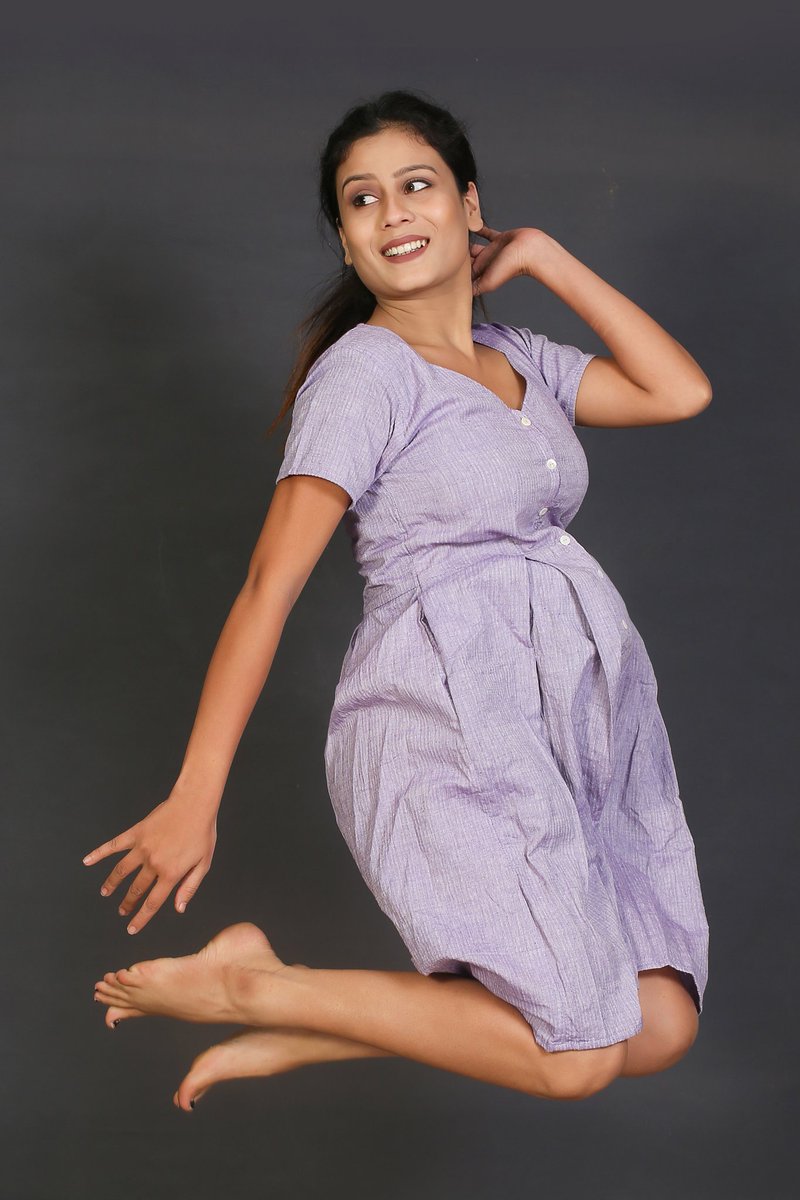 The ensemble we loved is:
Red cotton palazzo and red cotton crop top
With comfort comes great style and if you are looking for comfortable and trendy bottom wear, here is you must have palazzo. With fine stripes, red cotton palazzo looks and feels good. You can team it with crop top and shirts for unique styling
Grey high slit tunic and Grey cotton pant
With grey palette and sharp silhouettes, we would like to present absolutely modern tunic with easy cuts. It looks chic on pairing with jeans while sophisticated with cotton pant.
Some frills and flared with dresses
Nowadays gowns are quite in trend for special occasions but here we will suggest you incorporate some smart and early casual dresses in your wardrobe. Some frill and flared of dress will enhance your aura altogether in a different way. Bebaak has a beautiful collection of cotton dresses for women. Being versatile you can wear these cotton dresses in different occasion varies from formal to casual events. Some beautiful cotton dresses for women in Bebaak are grey drawstring waist dress, lavender flare dress, and blue check long dress. You check the versatile collection of the cotton palazzo, cotton tops and cotton dresses for women at bebaak's online store. All their products are authentically handcrafted and made from pure cotton.