Marilyn Monroe was one of the most famous icons of pop culture. She was a great actress, model as well as a renowned singer. You might have seen her playing comic "blonde bombshell" characters. Even she has become one of the most famous sex symbols during the 1950s and early 1960s. Most of the journalists and historians have even best described her as the one and only "queen of the pop culture."
But as we see she was the most famous yet she hadn't lived the life she always dreamt of. She didn't have the happiest childhood, struggled a lot with her multiple relationships and marriages, faced depression, insomnia and excessive using of sedatives which lead her to death. It is unbelievable that she was found dead at the age of 36 only.
Read on to know more about the "s*x icon" which you would not be knowing till now.
1. She lived mostly in orphanages
Marilyn had spent most of her time at orphanages because her mother was suffering through some mental disorder. Due to this, she lived with her mother's best friend, Grace McKee along with her family. When Monroe was 16, McKee could no longer take care of her and it was when she got married just to avoid going back to orphanages again.
2. Marilyn was a great animal lover
She was a great animal lover, especially with those ones which were homeless, told by her first husband, James Dougherty. Do you know she even once tried to bring a cow to her house to save her from rain?
3. Marilyn Monroe was not her real name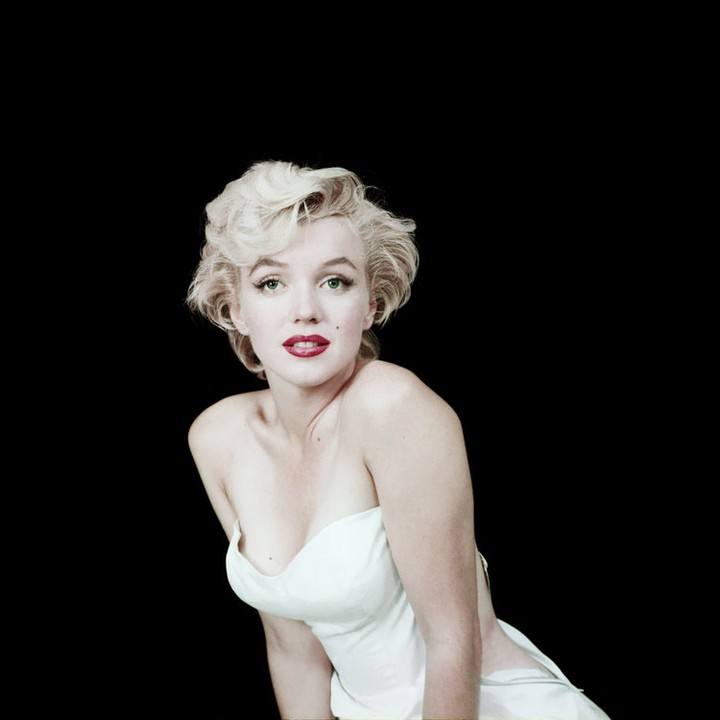 Many of you might not be aware that Marilyn Monroe was not her original name. She has obtained an order from the city court of the state of New York to legally change her birth name from Norma Jeane Mortenson to Marilyn Monroe. She got this legal order from the court on February 23, 1956.
4. She got pregnant twice
During her course of life, she became pregnant twice. Once in July 1957 and secondly in November 1958 during her marriage to Arthur Miller, but sadly she has gone through miscarriages both the time.
5. Marilyn wanted to become a popular actress
She kept a strong desire to become a popular actress. This is why she kept working with acting coaches throughout her career to improving her acting skills.
6. She wasn't good at cooking
She wasn't a good cook. Once she was asked to wash lettuce and prepare a salad for the dinner. She wasn't able to wash it as it was new to her and wasn't having any idea how to wash them. She was found watching each lettuce leaf individually with a Brillo pad.
7. Marilyn Monroe was fired once to perform in a movie
She got fired from the last movie, Something's Got to Give, because of her rude and erratic behaviour.
All above images source: Instagram/ marilynmonroe
Also read: Hayden Panettiere: Where Has She Been And Where is She Now?