India is a country or miracles, it is full of people who will surprise you in unknown ways. As the country is trying had to bridge the gap between being a developing and developed country, we expect its people to come up with extraordinary ideas to help the economy. And here we are with yet another extraordinary story that will almost blow your mind. Bhavin Turakhia and Divyank Turakhia, two college drop-out brothers, who managed to built business empires. Yes, its "empires" because they established not just one but 11 companies together.
Read the whole story of the Turakhia brothers who have no chills when it comes to business.
Mumbai based Turakhia brothers have always had it in their mind to do something big even when they were just teenagers. It seems they were gifted with genius minds, as they joined B.com program but they used to skip college in order to learn to code.
Divyank Turkhia loved to code so much that he soon built his first game with his brother that would monitor the price of the stock exchange. They never used to really attend college and would rather stay home, doing their own inventions.
Soon enough they started their first company Directi together in 1998, with the investment of 25,000 which they borrowed from their father. When the first company was found, Bhavin was 18 and Divyank was merely 16 years old. Directi is a web hosting company that provides website domains and internet related services to other companies.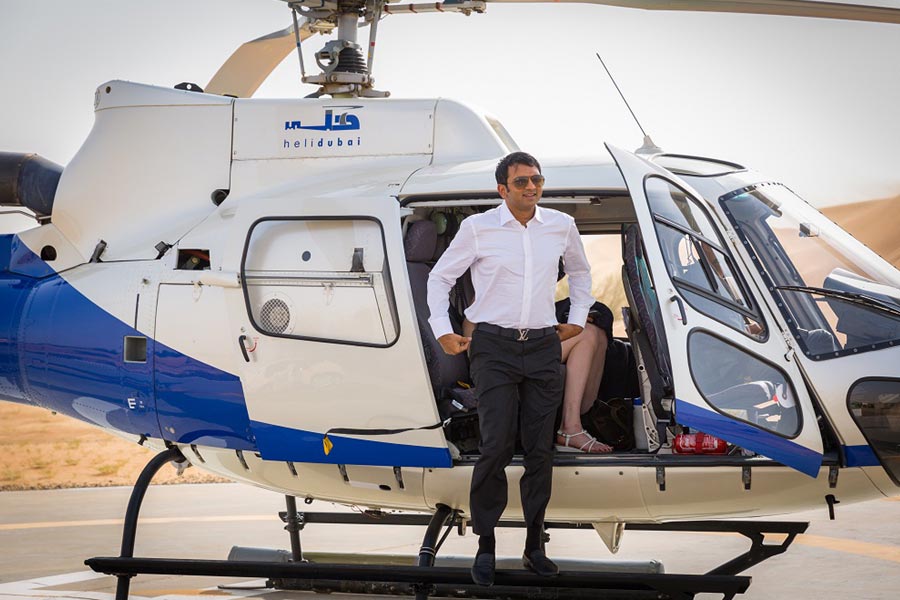 And it was just the beginning, they started with one and ended up 11 companies under the banner Directi. They made big money out of them and even bigger when they decided to sell five companies.
In 2014 they sold four of their companies to US-based web hosting company Endurance International Group for $160 million. After selling Reseller Club, Logic Boxes, Bigrock and Webhosting(dot)info it took them four more years to sell the other one called Media(dot)net.
They sold Media(dot)net to a Chinese company for $900 million, this was the biggest ad-tech deal ever.
In 2016, Divyank and Bhavin were listed by the Forbes magazine under the list of India's Richest persons. Not only that they were awarded as Young Global Leaders by World Economic Forum in 2011. Also, Bharti Foundation presented them with Bharti Entrepreneur of the Year, in 2005.
Turakhia brothers have proved that passion gets you to the highest dream, only if it is combined with dedication. They started at a very young age and made a name and money globally. Today, Bhavin is running four companies: Ringo Software, Zeta, Radix and Flock, and Directi have over 1000 employees and 10 million customers globally.
Talking about their wealth, both have them properties worth 10,000 crores each. They made a huge name for themselves in the tech world. We hope they keep flourishing and inspiring young Indians the same way. They are both a testimony of the saying that 'where there is will there is a way'.